A dome of high pressure will stay in firm control over Florida keeping the hot and dry air in place and deep moisture stuck to the North.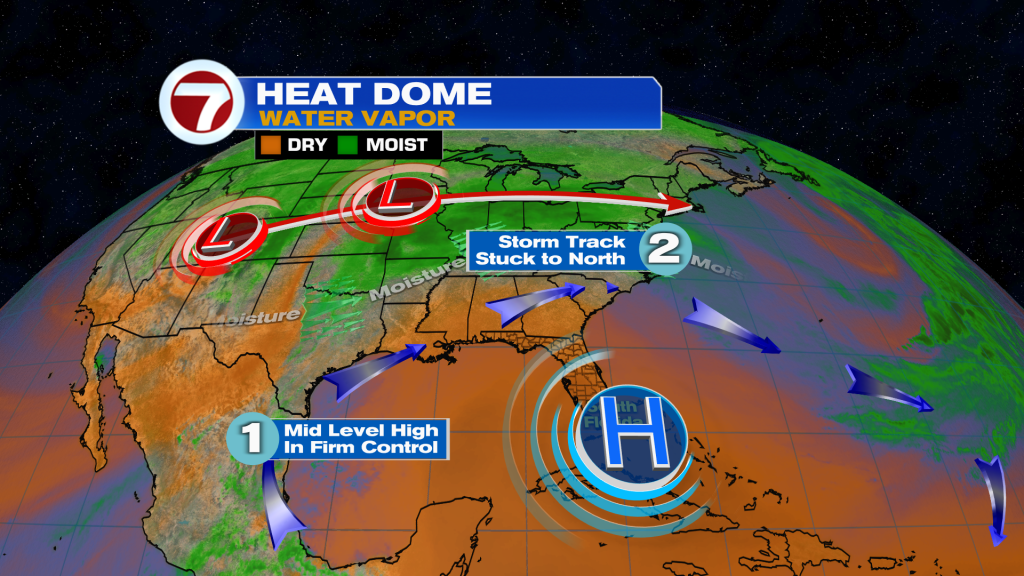 In fact, it will be steamy across the Southeast and mid-Atlantic states that several record high temperatures will be in jeopardy.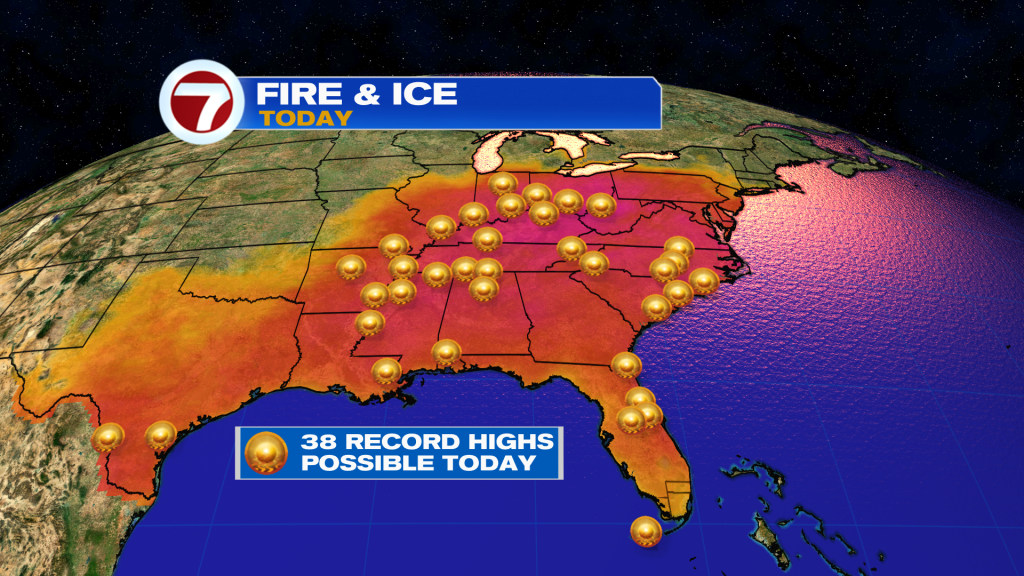 Highs on Thursday across the Florida Peninsula will be well into the 80's and Orlando could reach 90 degrees!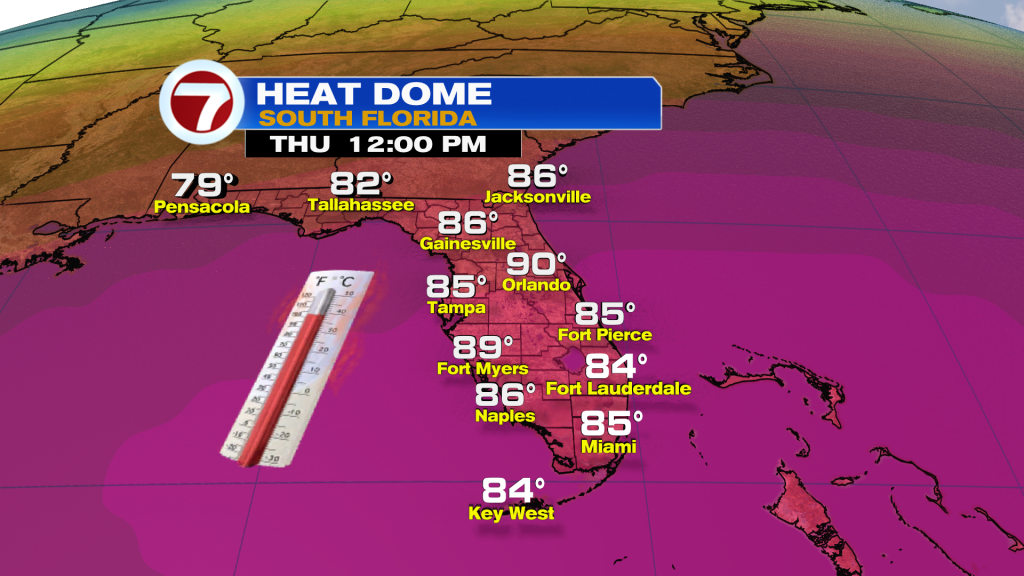 The sizzling stretch will continue into the weekend and beyond. Right now models are not showing measurable rain or cooldown coming any time soon.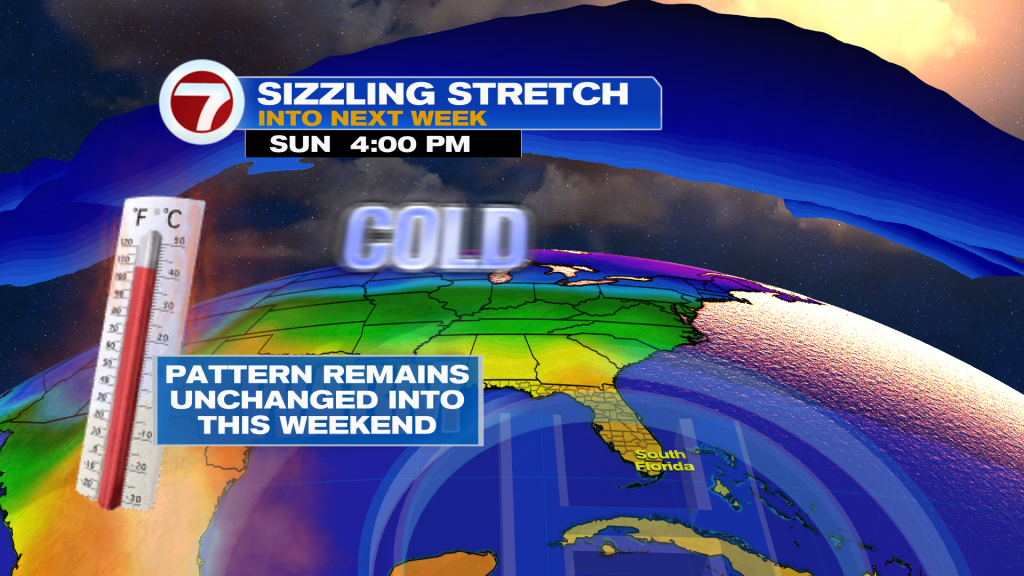 Have a wonderful day South Florida and make it a safe one!
Vivian Gonzalez
Meteorologist, AMS Certified
WSVN Channel 7