We've had stormy afternoons over the past few days as remnants of Beryl filtered into South Florida from The Bahamas. As that surge of tropical moisture continues to move away, expect high pressure to build in over South Florida into the weekend.
We woke up to mostly clear skies on Friday morning. By this afternoon, southeast winds will push showers onshore and concentrate storms over the inland areas.
With fewer storms expected over the coastal and metro areas, the steamy and sunshine will leave us feeling the heat. The heat index is expected to be from 101° to 105° each afternoon through Sunday.
Expect much of the same for the weekend and into the first half of the week. We'll see a better chance of showers and storms by Wednesday and Thursday due to southwest winds.
TROPICS
Weak low associated with the remnants of Beryl remains disorganized about 300 miles west of Bermuda. It has low chances for development over the next five days and a small window of opportunity as it reaches cooler waters by Saturday night or Sunday.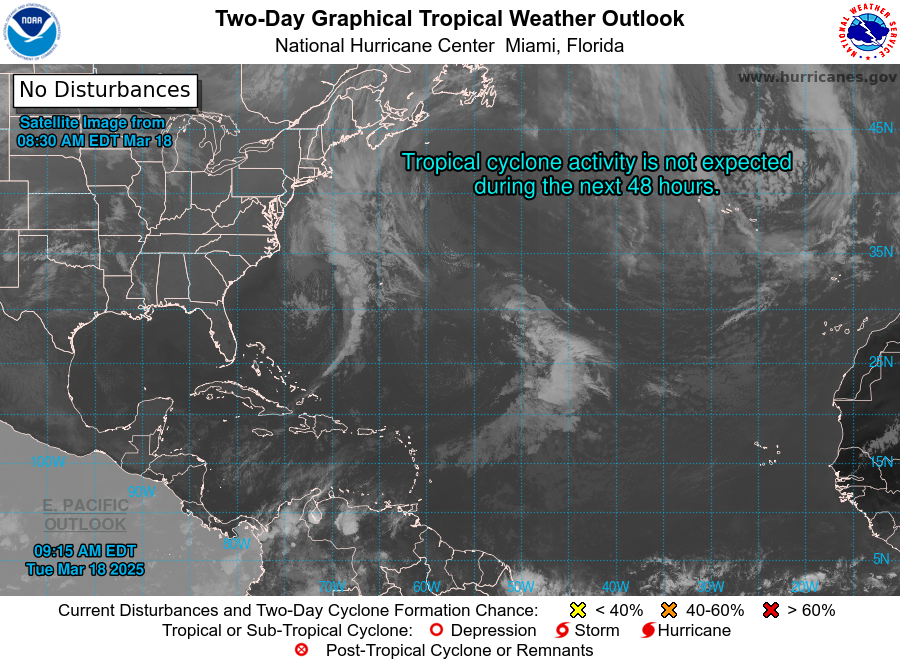 Copyright 2018 Sunbeam Television Corp. All rights reserved. This material may not be published, broadcast, rewritten or redistributed.