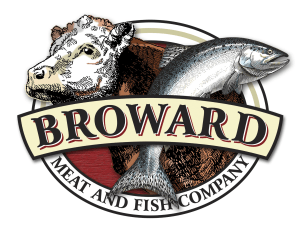 At Broward Meat and Fish Company, we strive to deliver the broadest selection of quality local, Caribbean and international foods to our customers. We focus on fresh food, so that you can get everything you need for your traditional, home-cooked meals. More than 60 percent of our floor space is devoted to Meats, Seafood, and Produce, including favorites like fresh goat and oxtail, whole hogfish snapper, and yams, scotch bonnet peppers, and other island produce. And with fully-staffed service counters to prepare your meat and seafood orders as you like them, customer service is our No. 1 priority.
---

The premiere Miami public adjuster Miami specializing in helping residential and commercial property damage insurance claims get approved. Our experts make it easy to maximize your claim. Platinum Public Adjusters professionally assess your damage to ensure your claim is processed accurately and get you the maximum compensation.
We work with top contractors, litigators, and specialists in South Florida and Southwest Florida
---

BoatPass, the subscription service disrupting the boat and yacht industry, is coming to Miami! Enjoy a boat trip every month including captain, gas insurance. Prices starting at $599 per month with no initiation or cancellation fees. If you're unable to use your Pass on the month you got it, don't worry – every unused Pass rolls over to the next month forever! Passes never expire (as long as you remain a member, of course).
Forget about the headaches and over-cost of owning a boat. Simply book, show up, and enjoy your captained trip!