A storm system will be causing delays from the Midwest, South and East.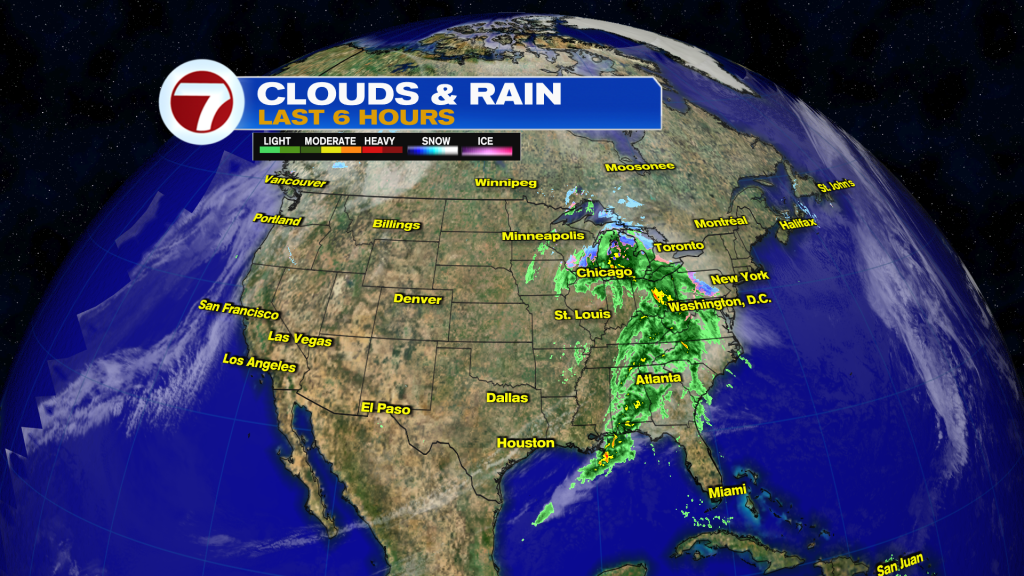 Low pressure and its associated cold front will move across the Eastern U.S. today through Wednesday with severe storms possible in parts of the Southeast, heavy rainfall for the South and mid-Atlantic states today. Also, strong winds could slow down travel in the Plains.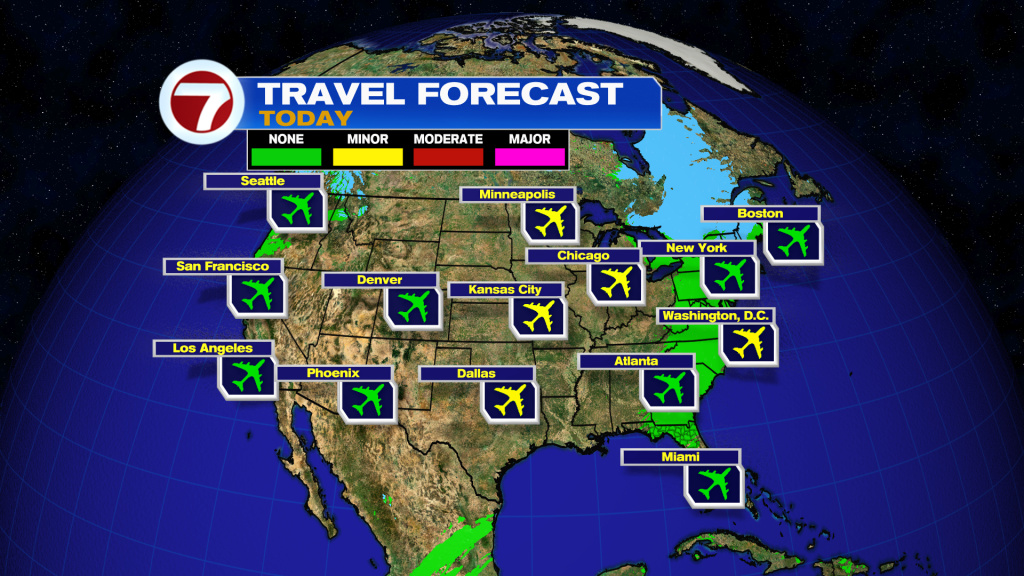 By Wednesday, the wet weather moves into the Northeast, with snow expected for portions of New England and New York.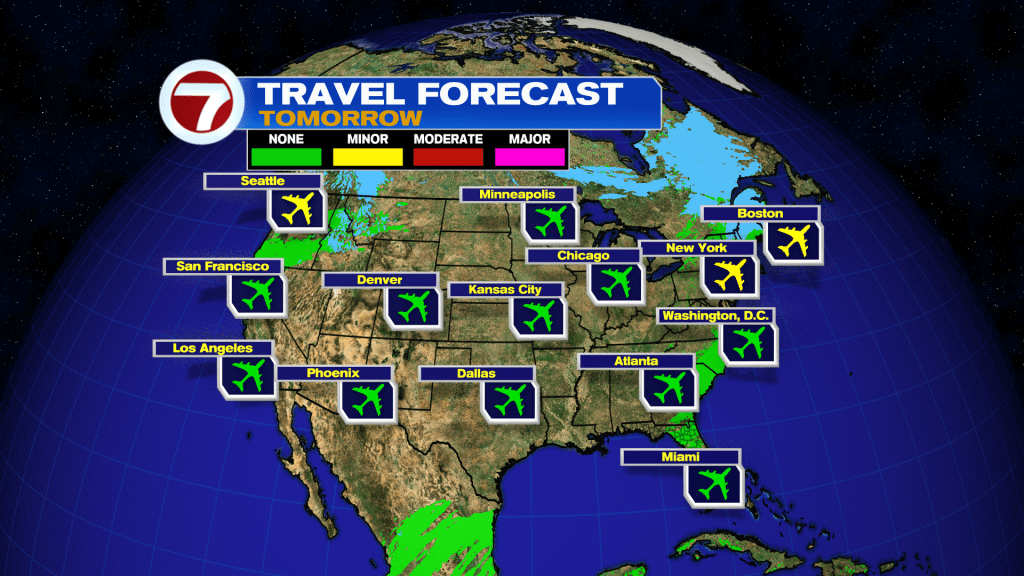 What about South Florida? We will have a warm air flow out of the South-Southeast ahead of a weak front. Therefore, record highs possible especially in Miami on Wednesday (86 degrees).
Models are in better agreement about this weak front moving in Thanksgiving Thursday. Only a few spotty showers possible early with near-normal temperatures in the forecast. Lows in the upper 60's and highs going down into the low 80's.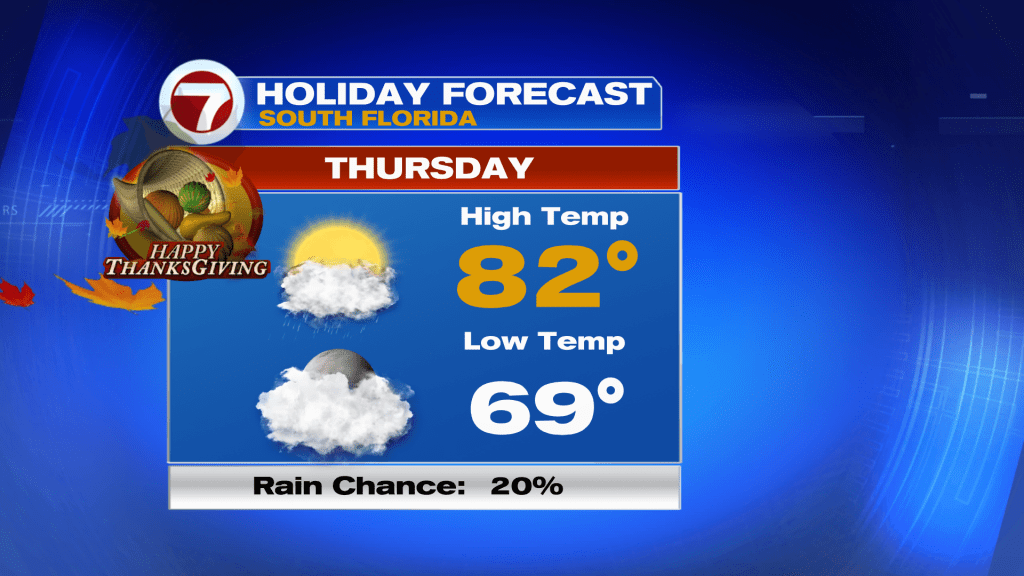 Have a wonderful day South Florida and make it a safe one!
Vivian Gonzalez
Meteorologist, AMS Certified
WSVN Channel 7