The hottest days of the week are expected to today and Tuesday with a fizzling front across Central Florida where they've seen some rain over the weekend. However, minor changes will take place this week. In the meantime, temperatures will be nearing records both afternoons with highs almost at 90 degrees.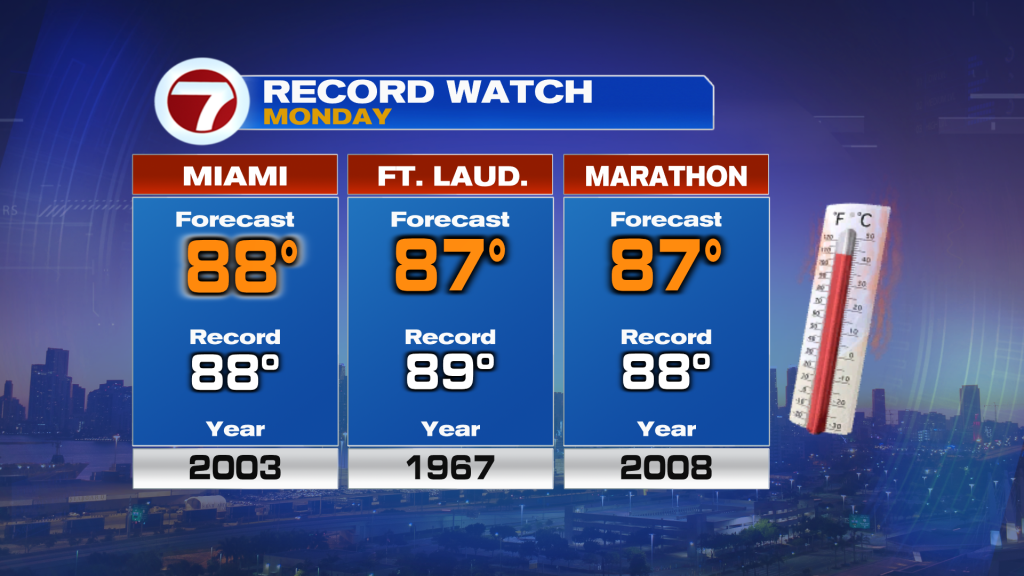 Out side of a spotty sea breeze shower West of the Metro locations, it is looking mostly dry through tonight.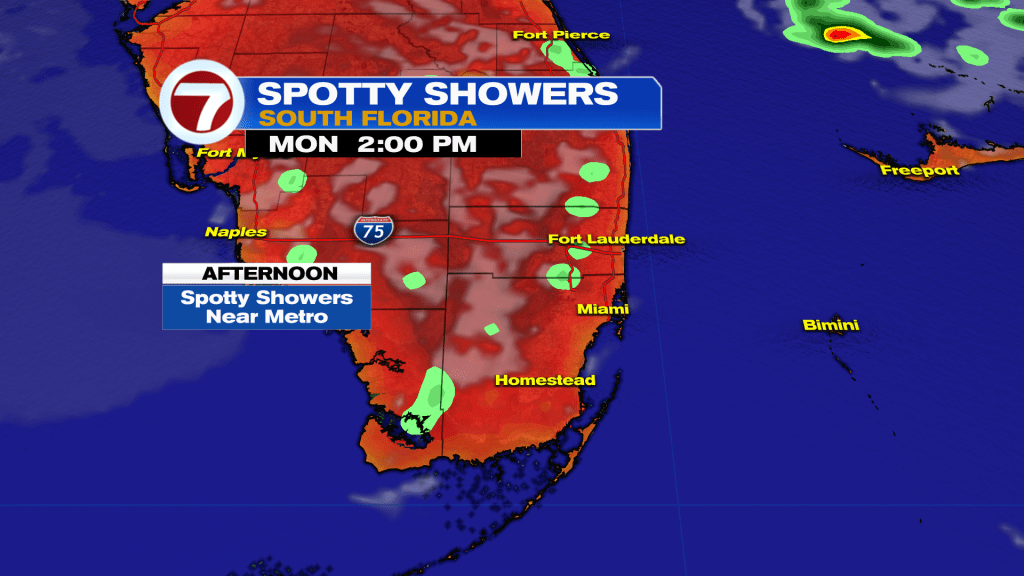 The best rain opportunity for South Florida could happen Wednesday into early Thursday with another weak front approaching from the North. It will barely cross through the region, but set to produce isolated showers starting late Wednesday. Temperatures will go down a few degrees, but staying slightly above average.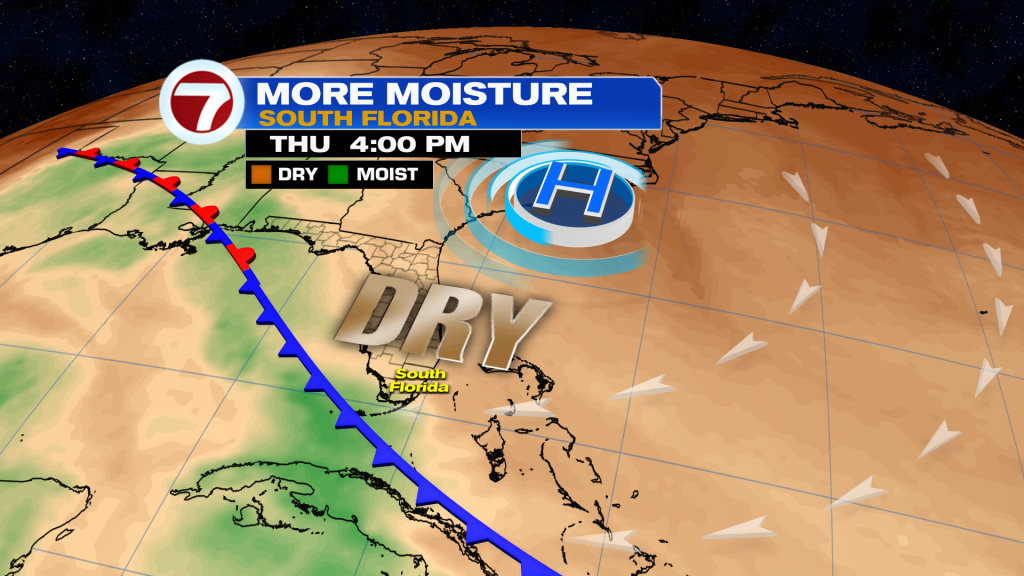 Have a wonderful day South Florida and make it a safe one!
Vivian Gonzalez
Meteorologist, AMS Certified
WSVN Channel 7