It's time to improve your home! Gain inspiration, meet experts, and discover your homes potential at the Fort Lauderdale Home Design and Remodeling Show. This home design expo has thousands of reasons for why you should take a new look for how you can create a better home lifestyle. After a two year hiatus as the Broward County Convention Center underwent a complete renovation, South Florida is excited to be back to attend the show at this state of the art venue. Tickets are available for purchase right now!
Don't miss the opportunity to experience the latest in home improvement from February 4th to the 6th, 2022, at the newly renovated, Broward County Convention Center in Fort Lauderdale.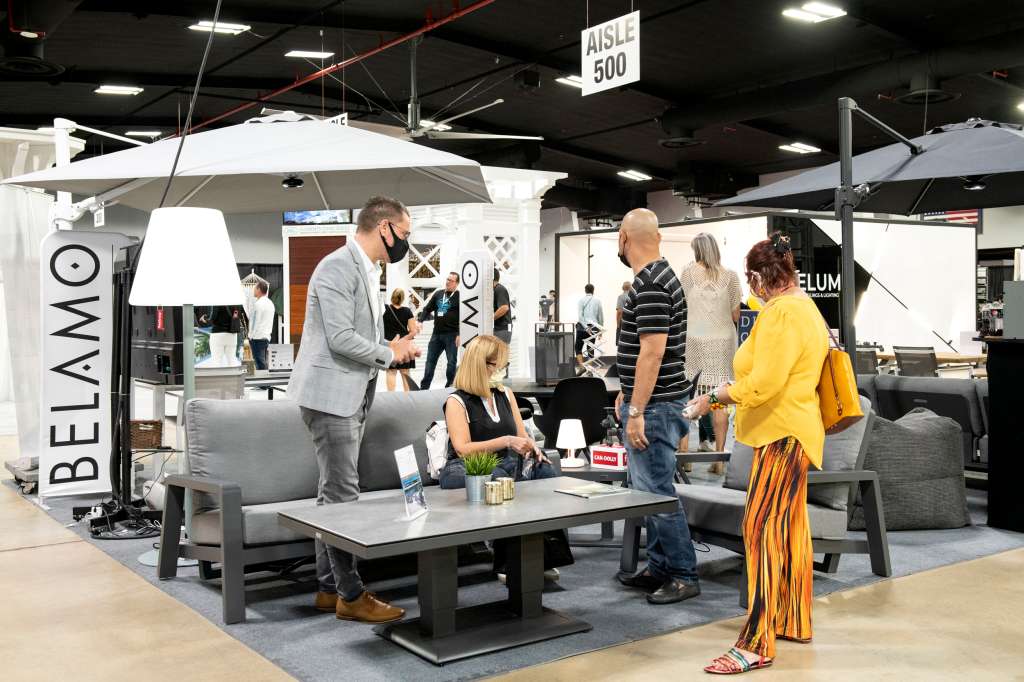 From discovering the latest design trends to viewing the newest products for your home, you'll walk away with many great decorating ideas from top home improvement and interior design professionals. The Fort Lauderdale Home Design and Remodeling Show is reimagining home living spaces and is the perfect inspirational resource for anyone looking to revamp their home, remodel their kitchen, or create an entertaining paradise in their backyard.
Consult with Top Home Design Professionals
Attend the premier South Florida home improvement show filled with hundreds of exhibitors showcasing thousands of products and services. The show gives you the opportunity to modernize your home, whether that be improving your kitchen design, expanding you patio, adding that dream home theater, installing new windows and doors or finding the latest design trends to start your next renovation project.
The home show is your one-stop shop for home improvement and design resources. With hundreds of companies exhibiting under one roof, you will have the opportunity to consult with different vendors, saving you time compared to visiting individual showrooms.
Get expert advice from top vendors, industry professionals, and home decor brands exhibiting at the show, including:
The Plant Guy brings nature to design through unique and innovative plant design.
Cibes Lift USA is a screw driven elevator and lift solution that has been recently introduced to the US market from Sweden.
Cabana X by Struxure is the cabana that has revolutionized outdoor living.
Bedrosians Tile & Stone has been setting trends in the tile and surface industry since 1948.
Elements Italian Cabinetry offers European modern kitchen and bathroom design.
Digital Pro Automation brings smart home technology to improve your lifestyle.
And hundreds of other exhibitors showcasing thousands of other products and services for both indoor and out.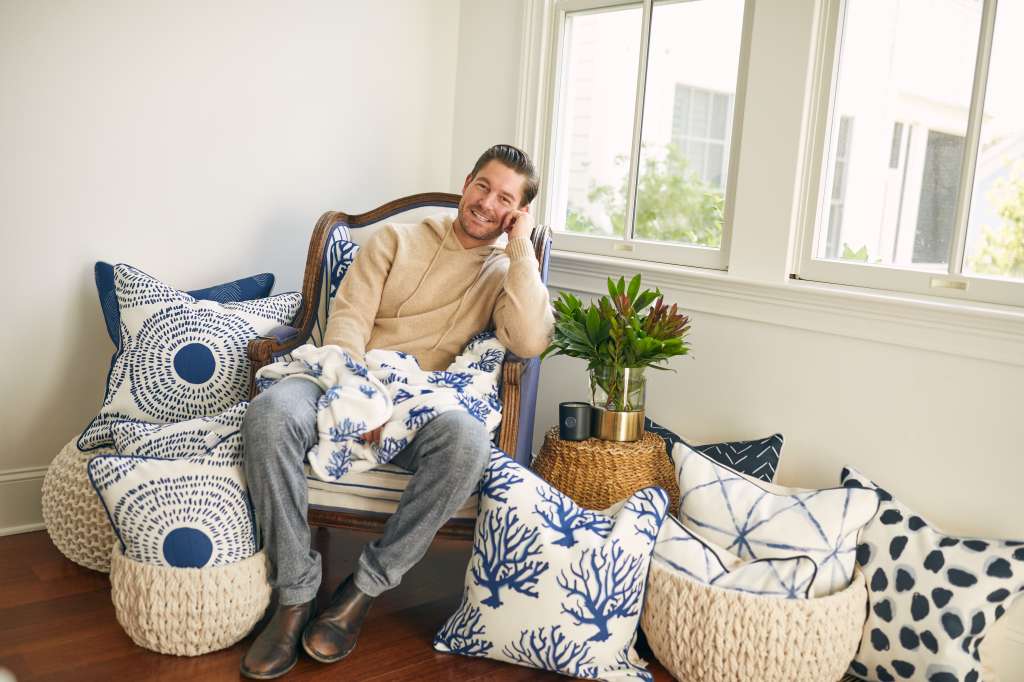 Celebrity Reality TV Personality, Trendsetting Designers, Award Winning Artist and MORE!
The Home Design and Remodeling Show is recognized to be Florida's premier destination for all things home design and improvement. The home show also boasts appearances by celebrity speakers, featured artists, design experts, real estate insiders and more.
Meet Reality TV Personality, Craig Conover as he will host a "Fire Side Chat" on Saturday and Sunday. Craig has turned his favorite pastime into a full-time career with his co-founding of Sewing Down South: a growing Southern-based "Sewing Lifestyle" brand. Sewing Down South will be a featured exhibitor within the home show where attendees will have the opportunity to shop their products at the show.
The award-winning artist, Eileen Seitz has specialized in watercolor and oil paintings. Her art has been recognized here in South Florida for over 50 years and now has been selected to be the 2022 Featured Artist for the Fort Lauderdale Home Show. Expo attendees will have the chance to receive an official commemorative Home Show poster created by Eileen.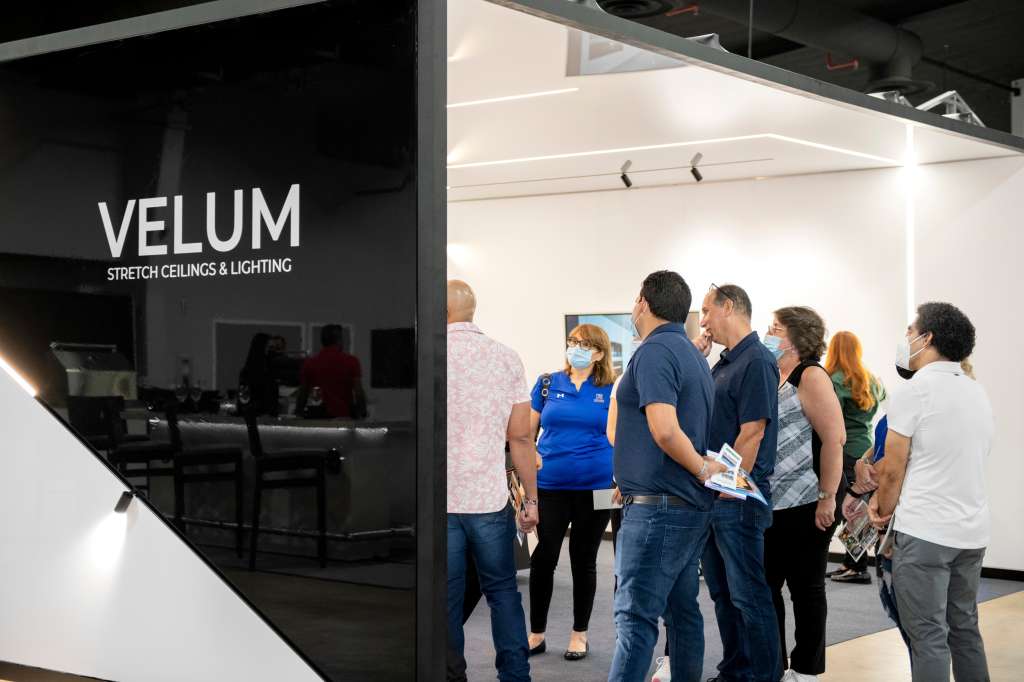 Don't miss the featured interior design vignettes and tour the Designer Show House, sponsored by Sherwin Williams, showcasing some of the latest top design trends while showcasing how to bring your home together in the most cohesive way. These celebrated designers will bring real life inspiration to home design and offer attendees consultations for upcoming home projects. The designers include published and award winning interior designer Reginald Dunlap of Reginald Dunlap Interior Design, masters of curation Janine Rivero and Karina Gonzalez of KJ Design Collective and design visionary Joseph Fava of Fava Design Group.
For the first time, the Home Show is offering CEU Courses for the industry to gain knowledge and credits. Make sure you visit homeshows.net to see the impressive lineup of speakers offering accredited CEU courses and seminars for both the trade and the public. Registration is found online as these seminars have a limited capacity.
Get Your Tickets Today for the Fort Lauderdale Home Show 
Don't miss out on the chance to attend the show designed to kick start your year with thousands of reasons to improve your home in 2022. Bring your Pinterest boards to life and your Instagram feeds to reality with unlimited inspiration and discover creative ideas for renovating and decorating your personal living space.
The Fort Lauderdale Home Design and Remodeling Show will help you find everything you need in and around your home, such as smart home technology, impact windows, outdoor kitchens, solar energy solutions, interior design, custom closets, kitchen and bath remodeling, and much, much, more.
Get your tickets today for the upcoming home remodeling show taking place February 4-6, at the Broward County Convention Center in Fort Lauderdale and learn more about South Florida's largest home design and home improvement expo at homeshows.net.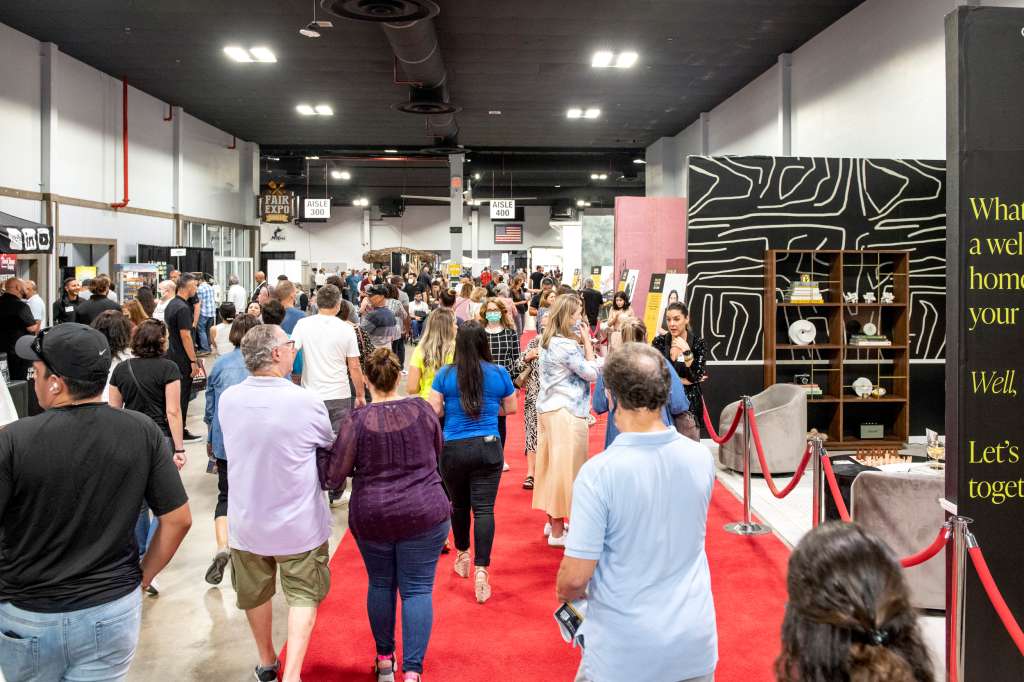 SHOW INFORMATION:
Fort Lauderdale Home Design and Remodeling Show
Broward County Convention Center
1950 Eisenhower Blvd., Fort Lauderdale, FL 33316
Friday, February 4th: Noon – 9:30 pm
Saturday, February 5th: Noon – 9:30 pm
Sunday, February 6th: Noon – 7:30 pm