Their Plans on Operating in The Floridian Market.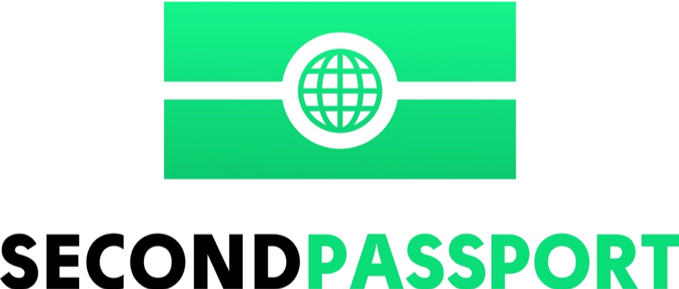 Pictured: Second Passport Logo.
Second Passport, the Russian immigration company that works within the American market, has expanded their reach to the state of Florida. They have recently opened a new office in Miami with plans on working with Russian-speaking immigrants who are moving there, mainly in Sunny Isles.
Alongside their new location, the company has their main office located in New York City, on Wall Street. They also have an office in Chicago as well. With these three offices, Second Passport also has over 50 franchises around the world. The company works with over 80 countries such as Australia, India, London, Spain, and others.
For the last 10 years of operation in the company, they have helped many clients move all over the world, and to gain visas in their new country. They have the necessary licenses for this work and are a part of the Investment Migration Council. Second Passport is very proud of what they are able to do for their customers, by helping them create better lives. While they do offer immigration and legal services, they also have the service of social adaptation.
CEO Yury Mosha, who is an immigrant himself, has experienced moving to a completely new country and not knowing what his next steps would be. That is why he added the service of social adaptation into his business model. With this, someone from the company will get you from the airport, help you find a place to live, help you find a job, set up a bank account, get health insurance, find a school for your kids, get you a mobile phone and internet services, help you get a car, and more. Essentially, anything that applies to the initial move is something that Second Passport will help with.
Social adaptation is a service that they offer in all countries that they work in, and a service that they will be offering within their new Miami location. Alongside regular assistance, Second Passport also has social adapters that are available 24/7 who are there on call specifically to help clients with any questions they may have. The goal is to reduce the fear and uncertainty one has when moving somewhere completely new.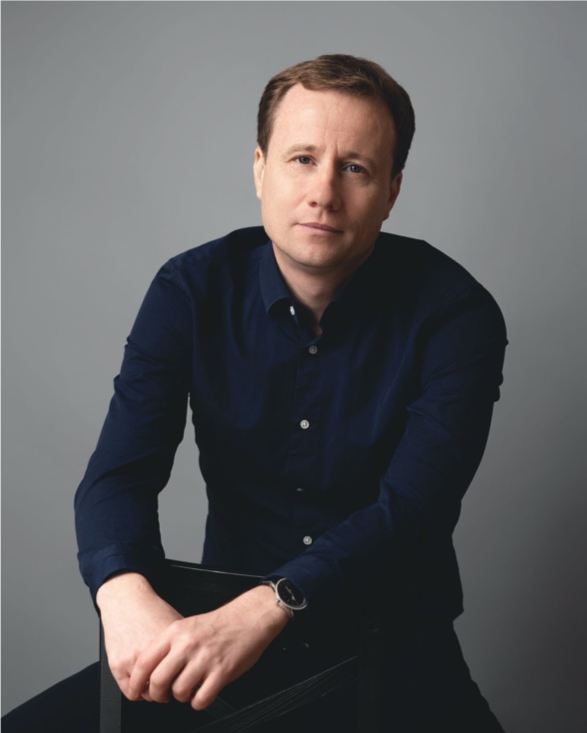 Pictured: CEO Yury Mosha.
The company is currently focused on opening their new location in Miami and to begin operating there fully. They appointed Olesya Alinovskiy to be the manager and director of the office, who already resides in Florida. Second Passport has also hired a team of legal professions and immigration experts to begin working there as well. They pride themselves on the excellent customer service and will continue this trend within any office that opens under their name.
With the new year coming up, Second Passport already has begun their expansion plans. In 2021, they plan on opening more offices in Los Angeles, Philadelphia, San Francisco and other major cities in America where Russian-speaking immigrants reside. They also are planning to open 50 more franchises so that their clients always have an office to go to, no matter where they live in the world. This would result in over 100 offices for the company and will extend their global reach even more.
To learn more information about Second Passport and to get in contact with their team, visit their website.