A viral TikTok trend is changing the menu at Chipotle.
On Monday, the chain restaurant announced in a news release that the new Fajita Quesadilla will be made available for online orders on Thursday.
Influencers Keith Lee and Alexis Frost created a menu hack that combined steak and fajita veggies on a quesadilla and their reactions went viral on TikTok.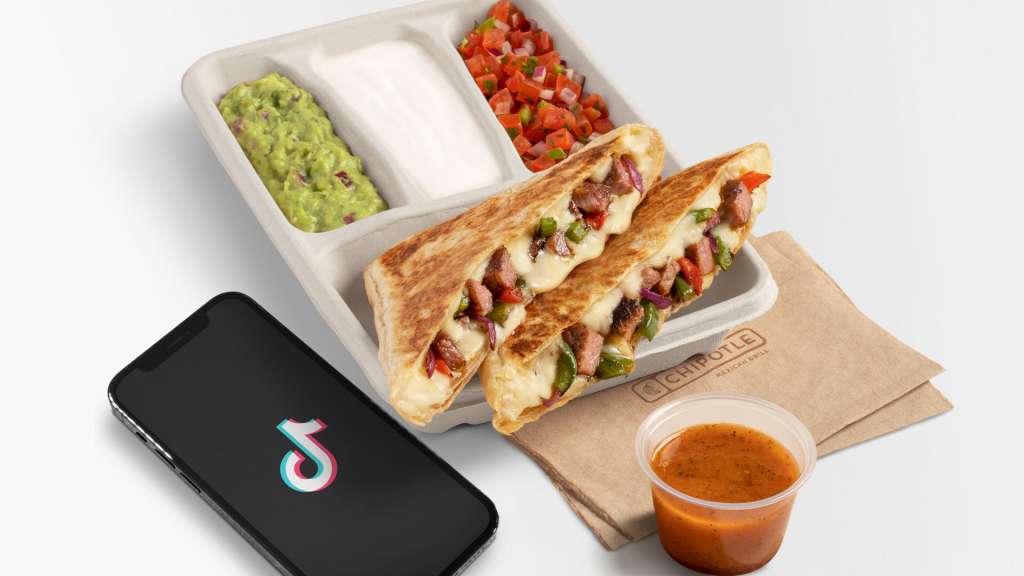 The outcome spoke for itself after millions of users watched, liked, and commented on their original post.
Customers will now be able to order a quesadilla with fajita veggies and any protein of choice.
The new menu items will be available only by ordering online through the Chipotle mobile app or on Chipotle.com.
Copyright 2023 Sunbeam Television Corp. All rights reserved. This material may not be published, broadcast, rewritten or redistributed.