MIAMI SPRINGS, FLA. (WSVN) - A 29-year-old man was arrested after he was captured on a Ring camera stealing multiple packages from the front door of a Miami Springs home, officials said.
According to Miami Springs Police, the incident occurred on Saturday in the 500 block of Plover Avenue.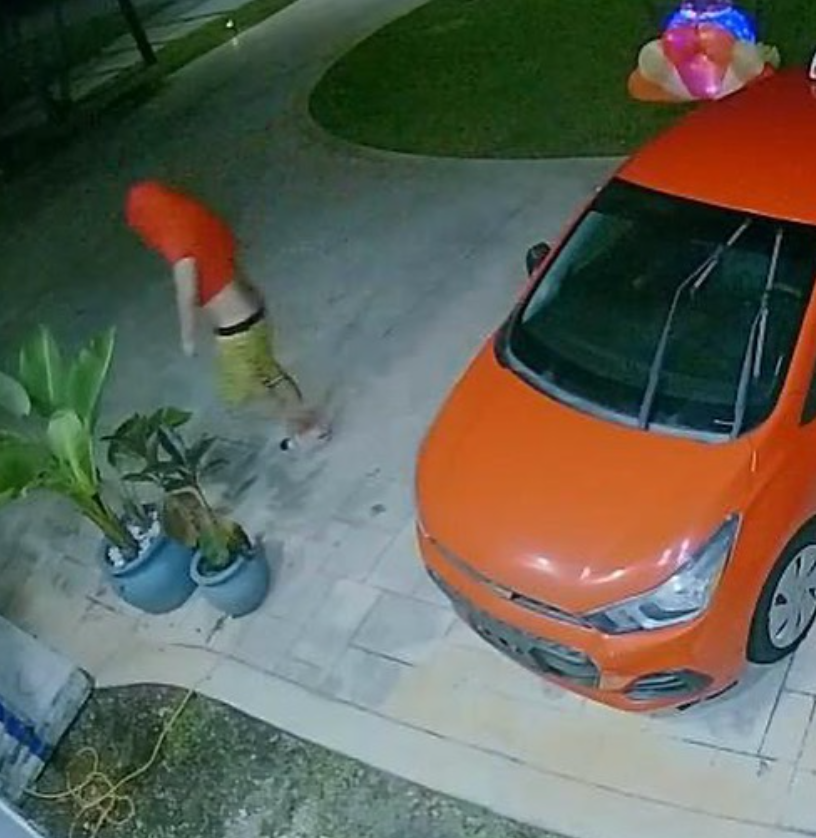 Alexander Ramos, who also had three active traffic warrants in Miami-Dade County, was taken into custody without incident. The stolen packages were recovered and returned to the victim.
Charges against Ramos include burglary of an unoccupied dwelling.
Copyright 2023 Sunbeam Television Corp. All rights reserved. This material may not be published, broadcast, rewritten or redistributed.