HIALEAH, FLA. (WSVN) - A man accused of vandalizing several cars in Hialeah faced a judge, Thursday,
According to police, the whole crime was captured on surveillance video.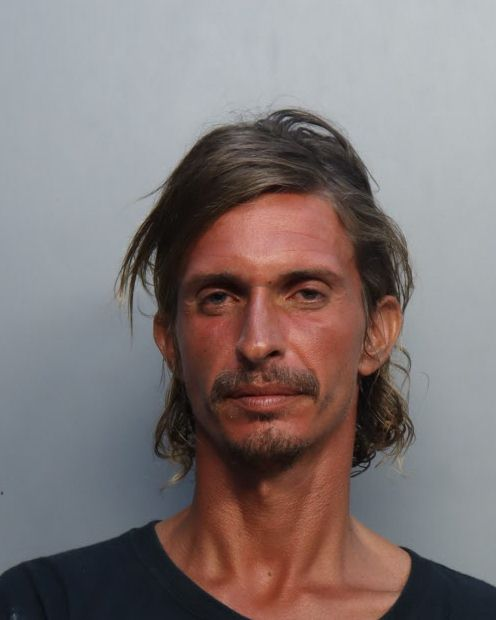 Thirty-five year-old Reynaldo Porras was arrested and charged with causing more than $1,800 in damages to cars at a local auto parts shop earlier in April.
He is still behind bars with a $5,000 bond.
Copyright 2023 Sunbeam Television Corp. All rights reserved. This material may not be published, broadcast, rewritten or redistributed.