SURFSIDE, FLA. (WSVN) - Search and recovery operations have come to an end after the collapse of the Champlain Towers South condo in Surfside. While crews were searching, some of the loved ones of the victims shared photos with 7News of those who were initially unaccounted for in the collapse.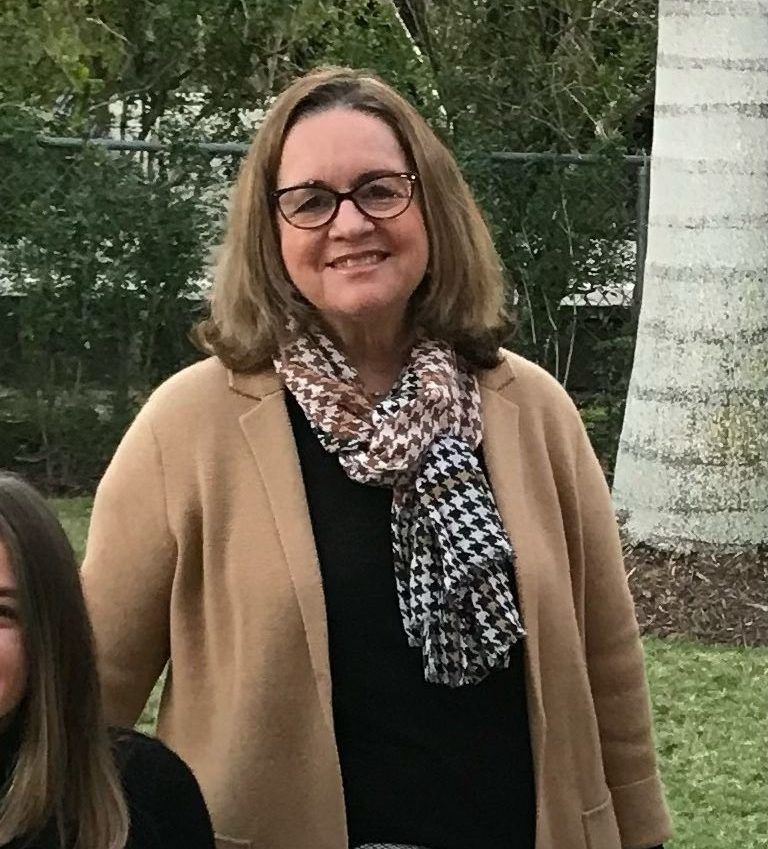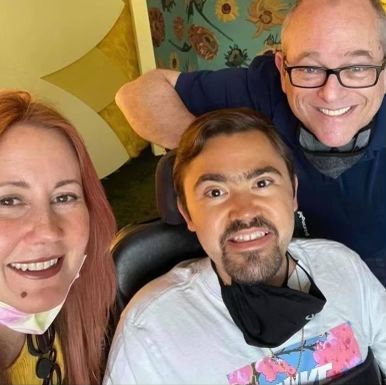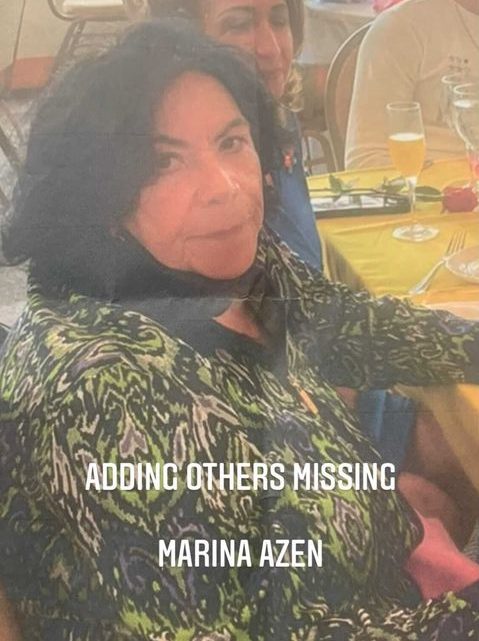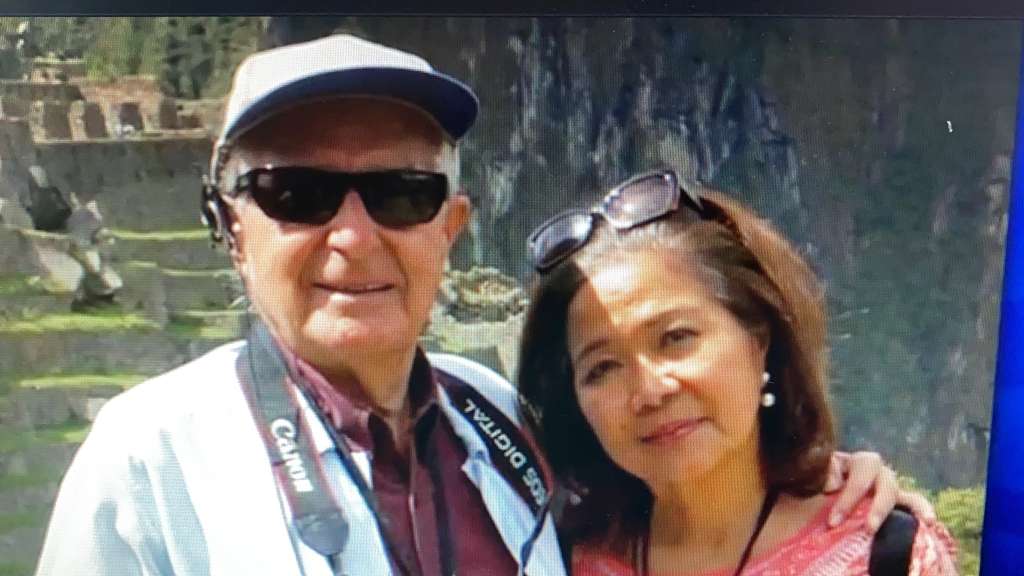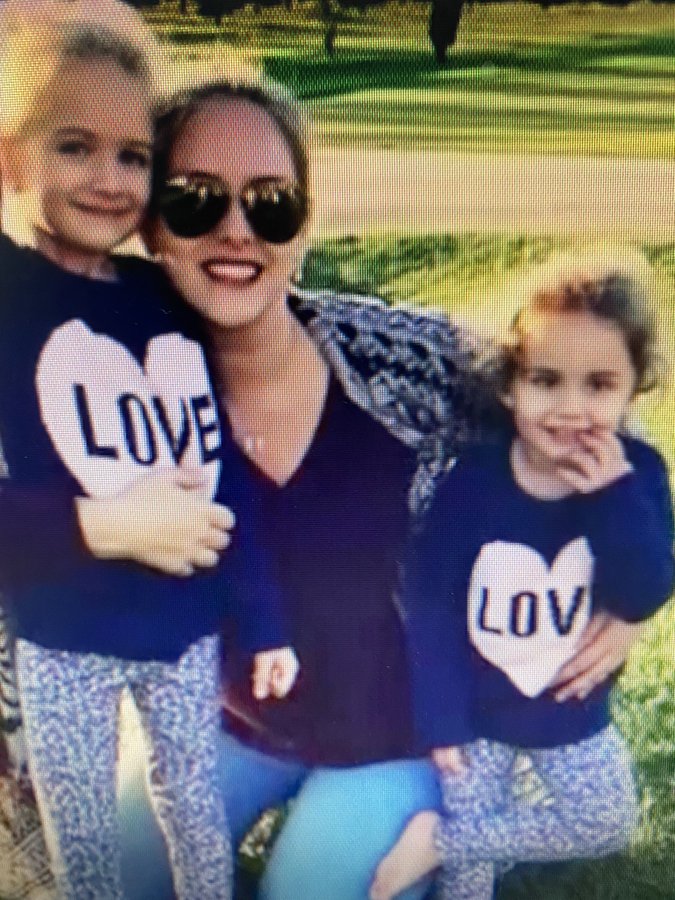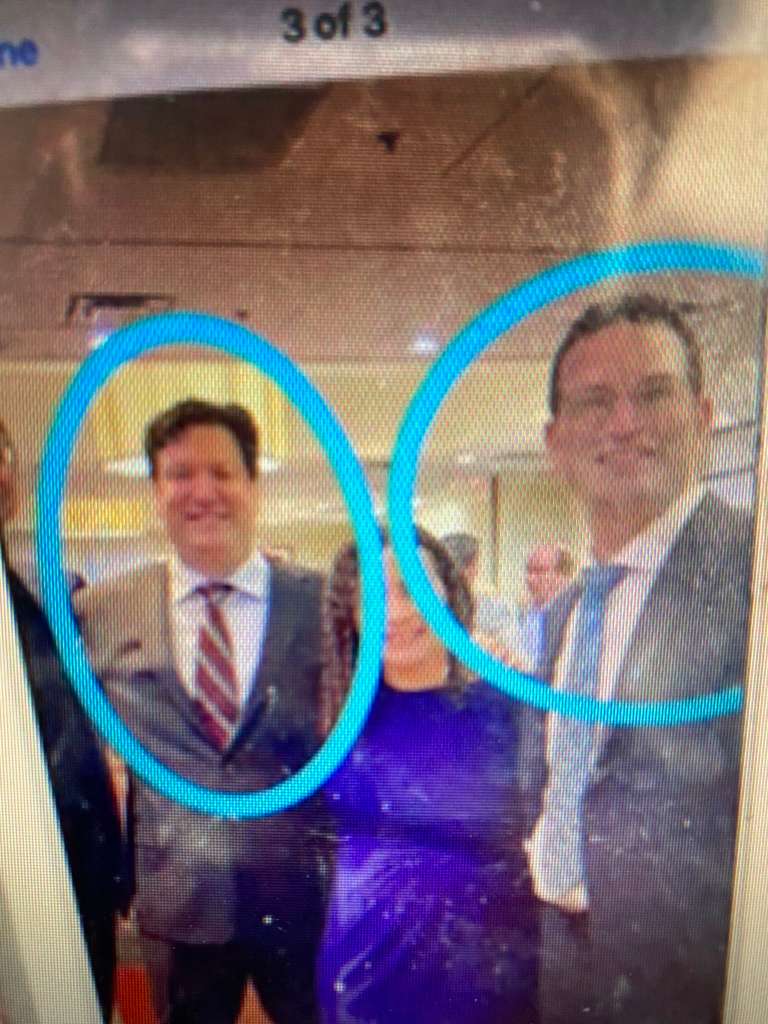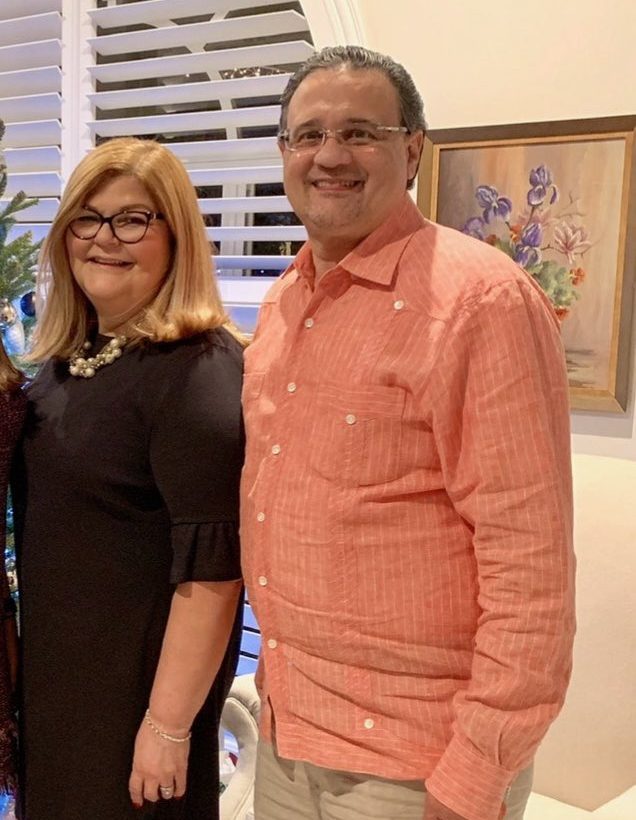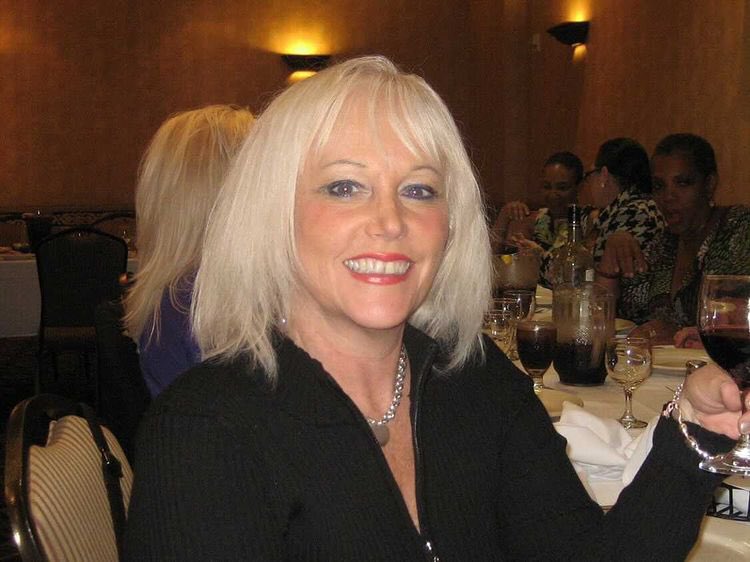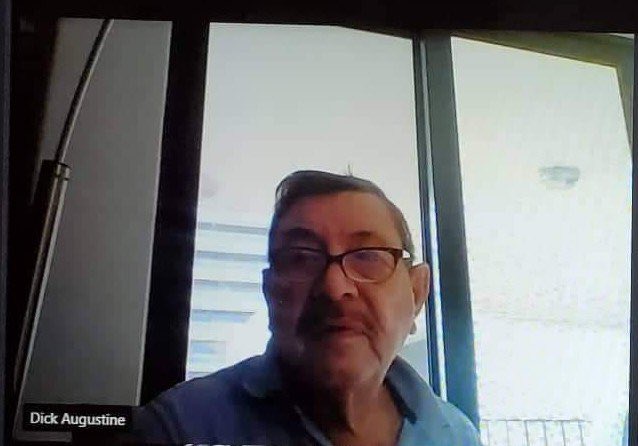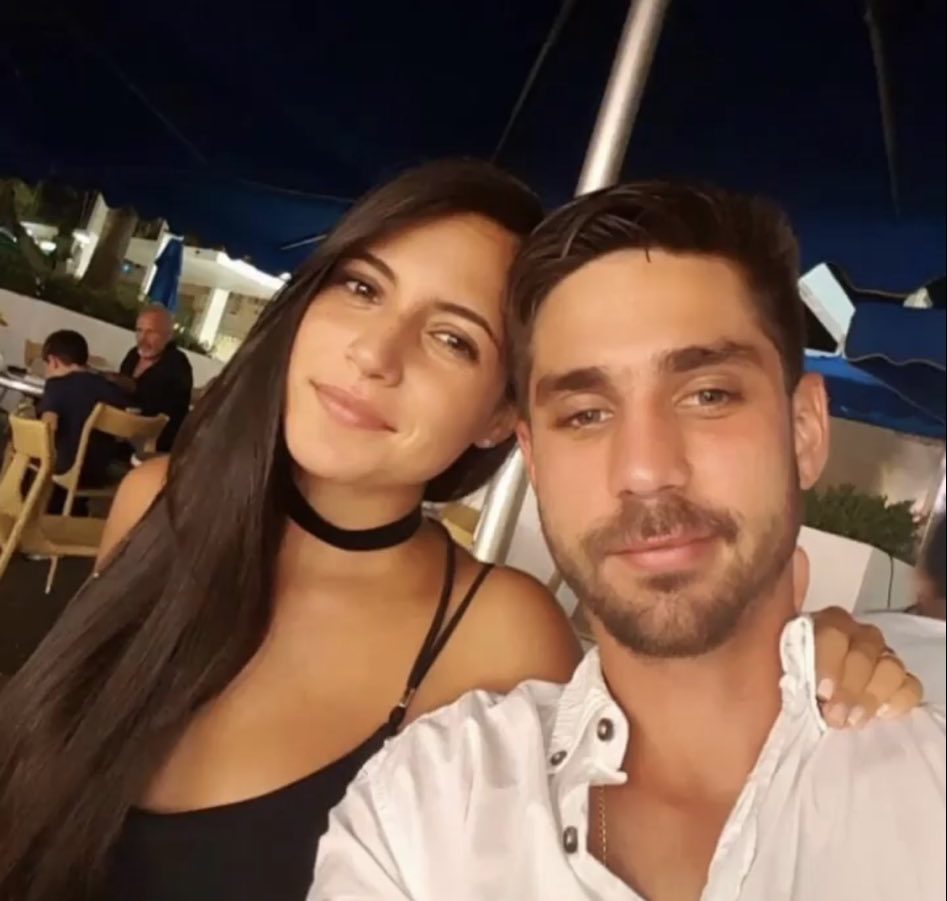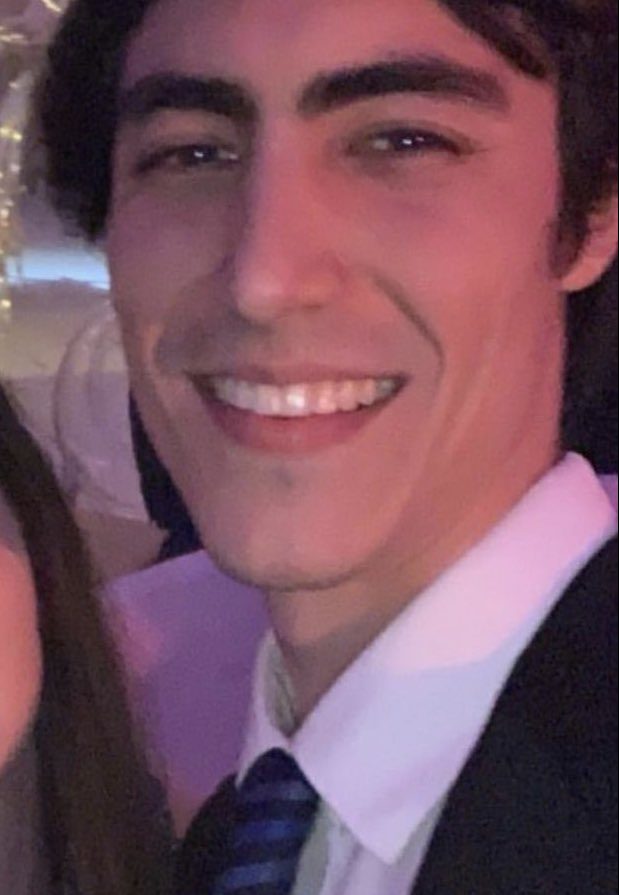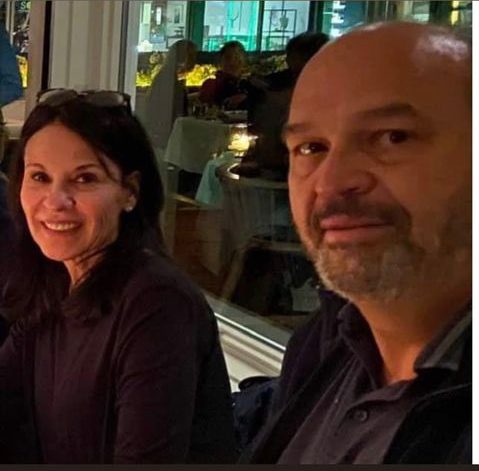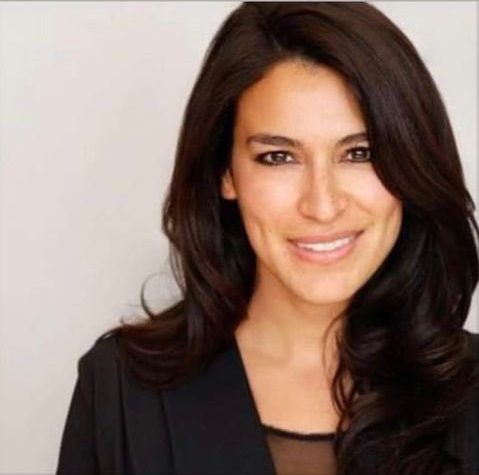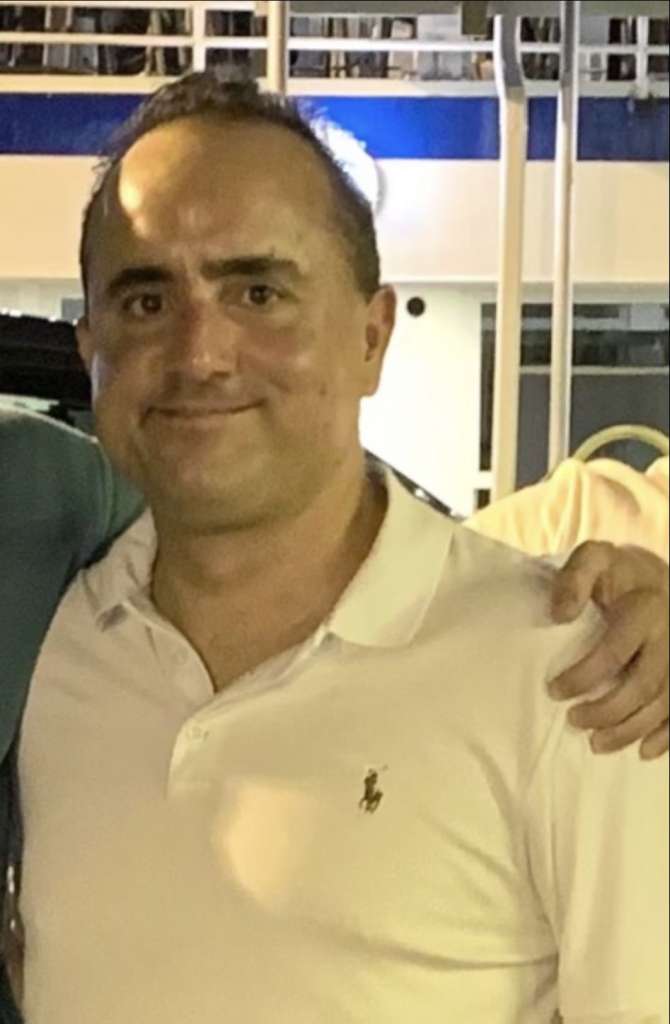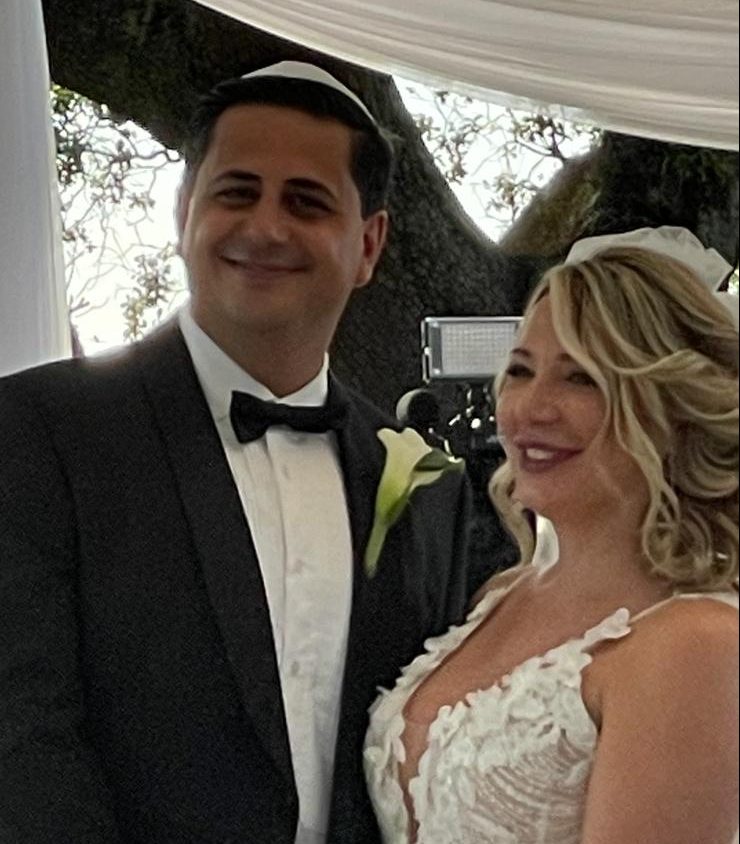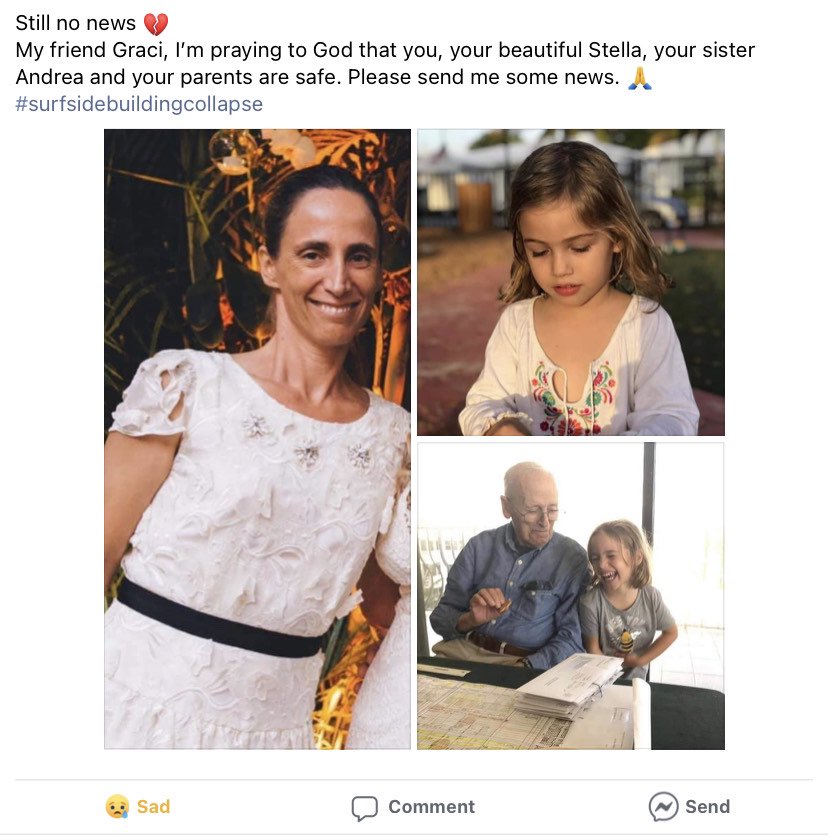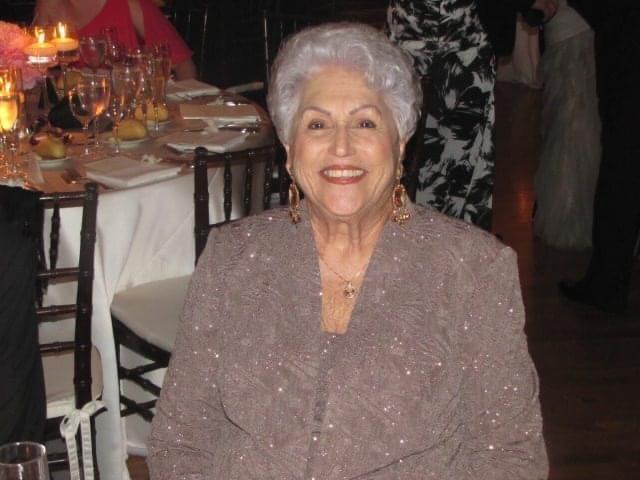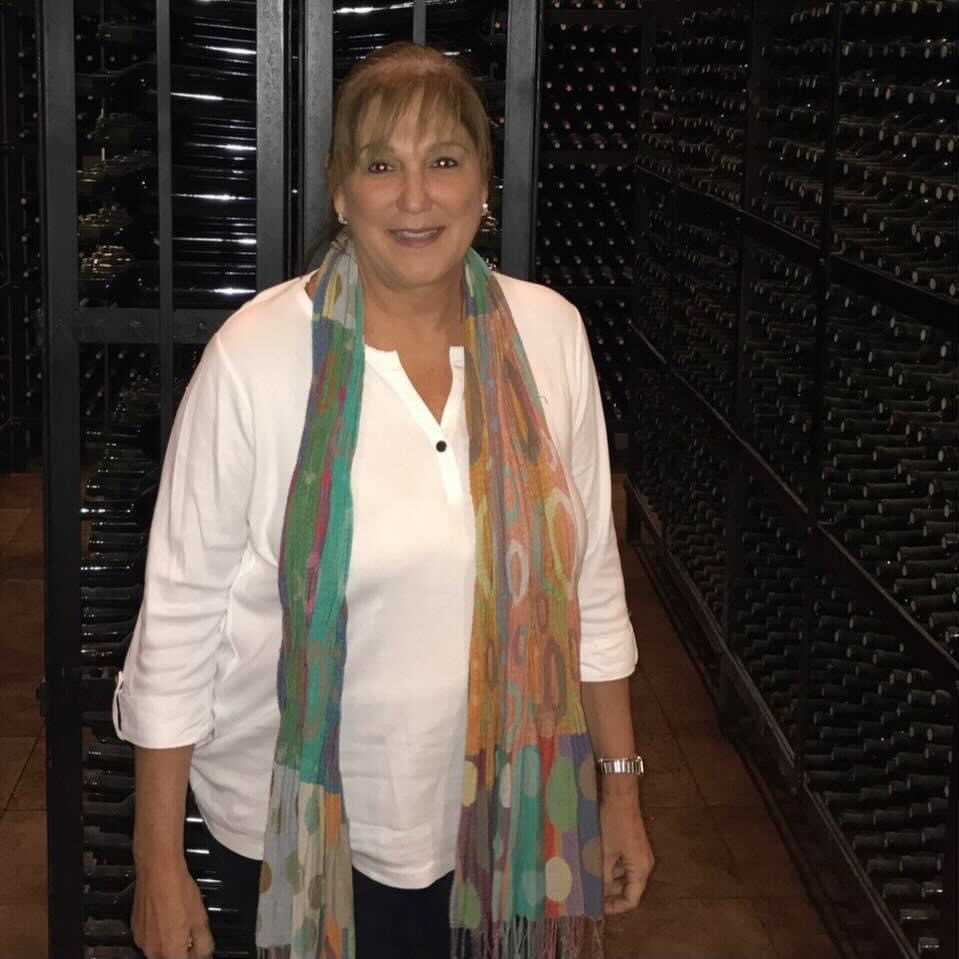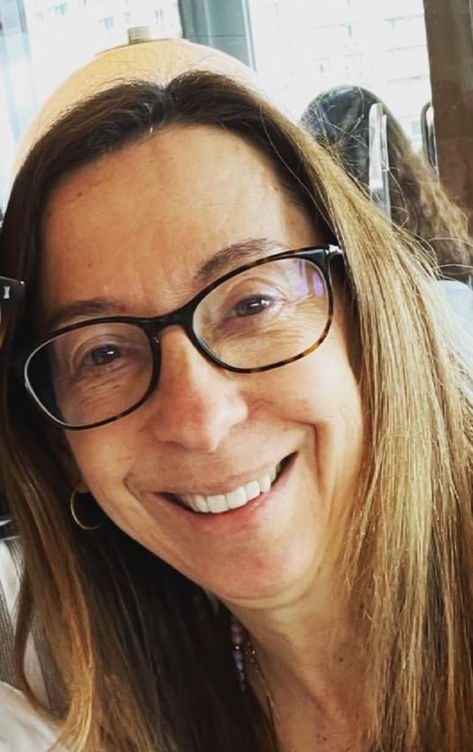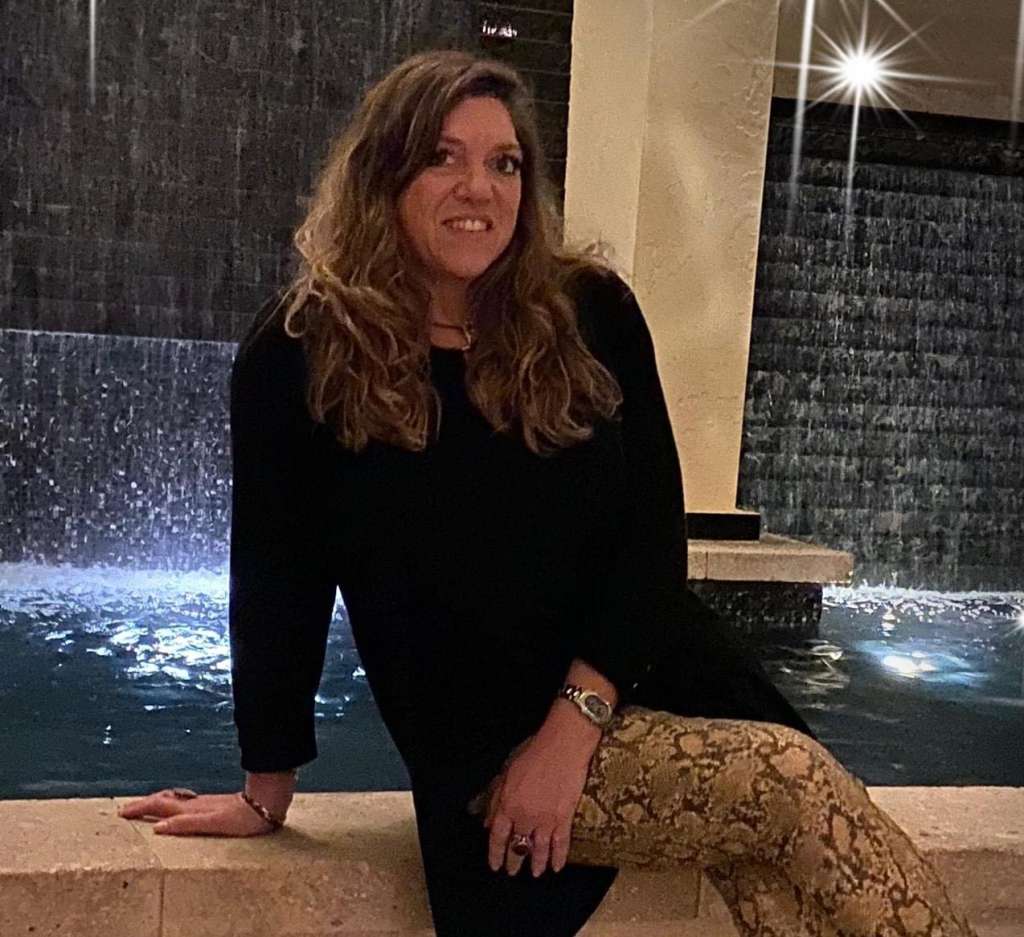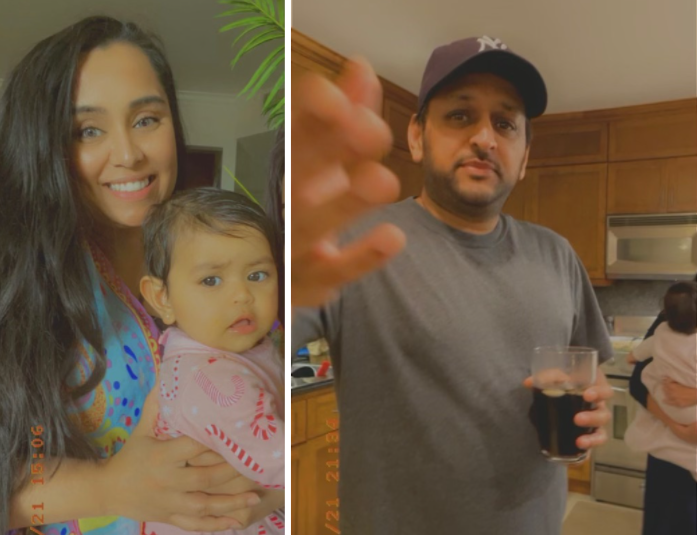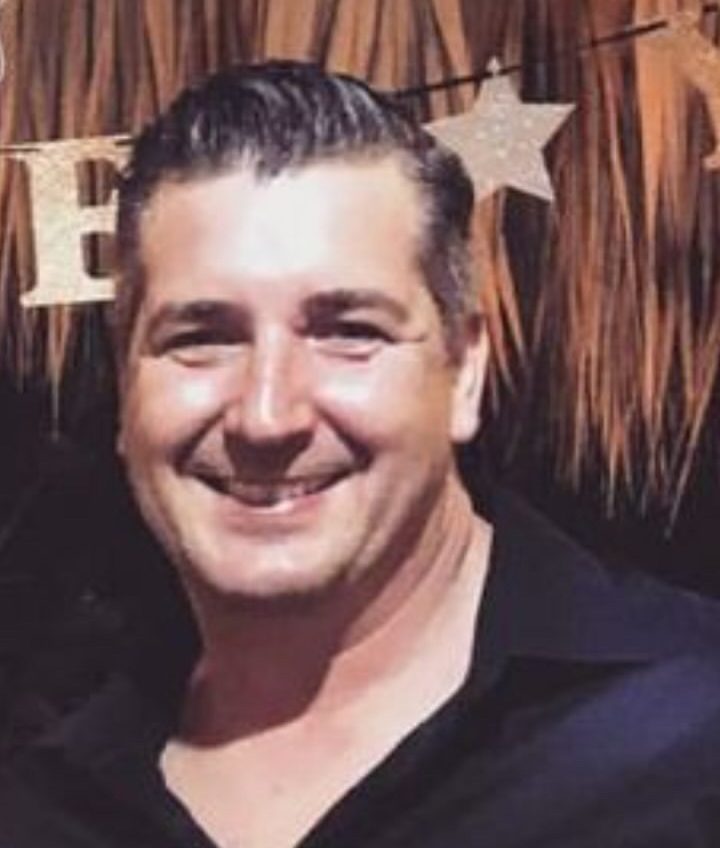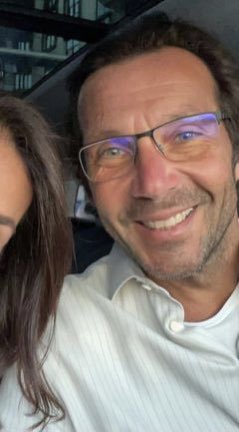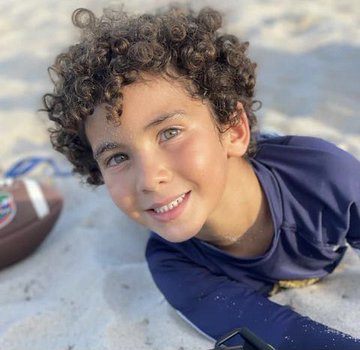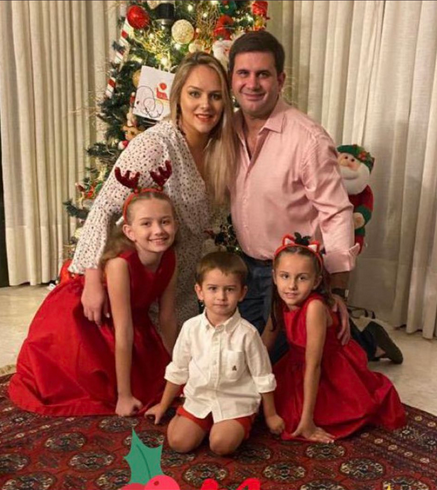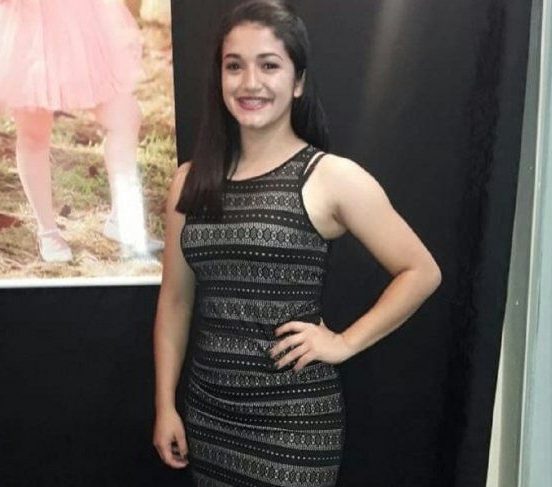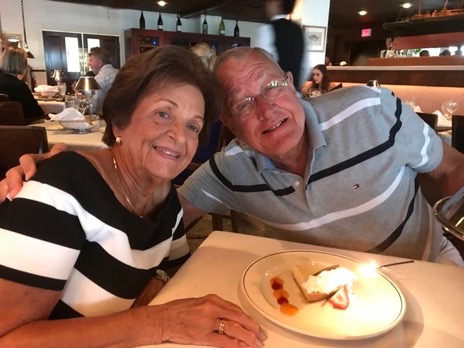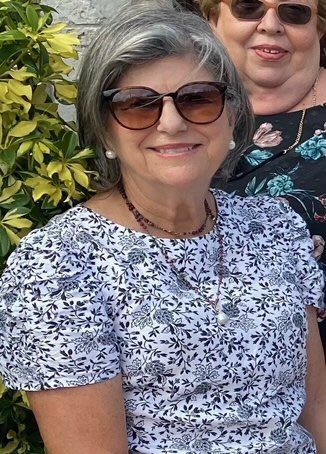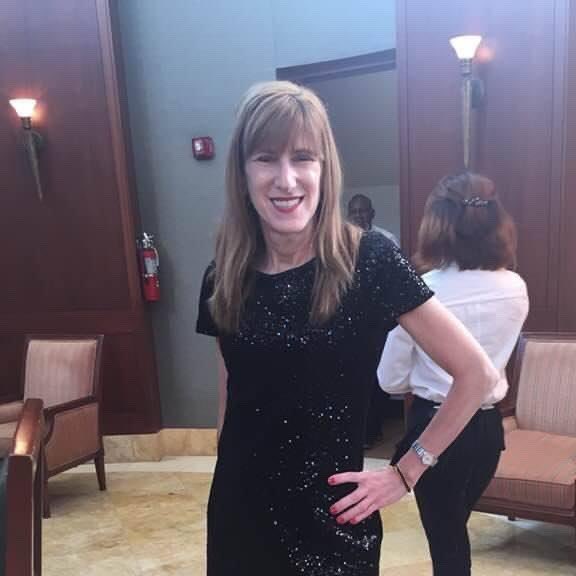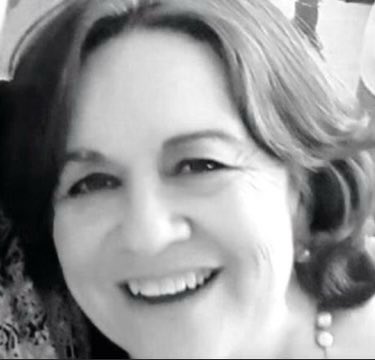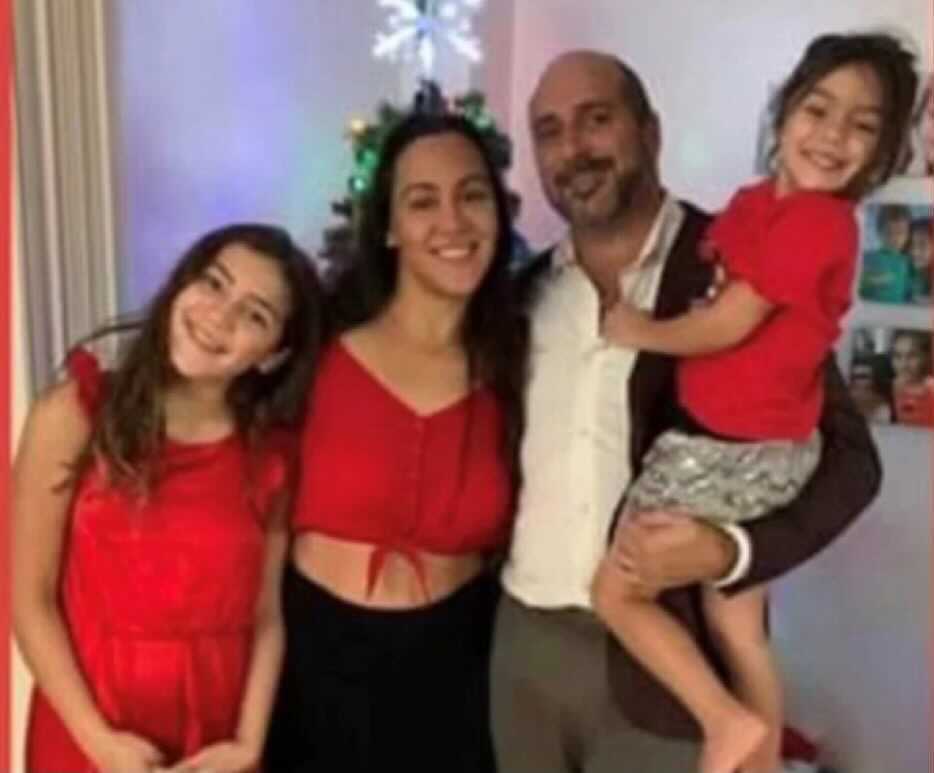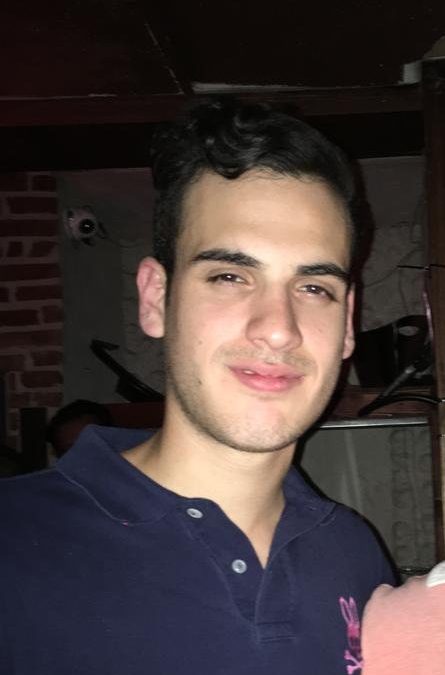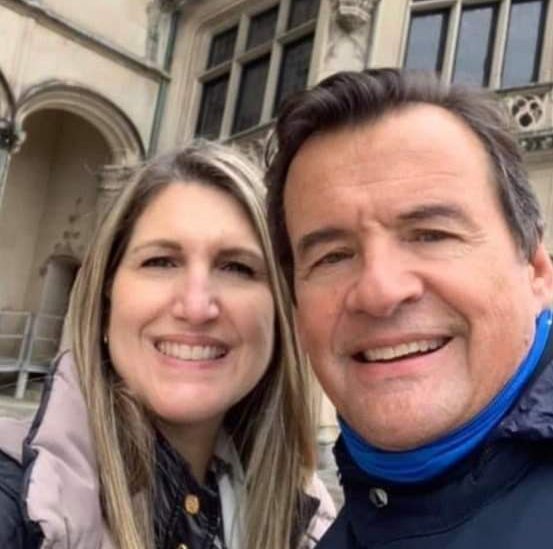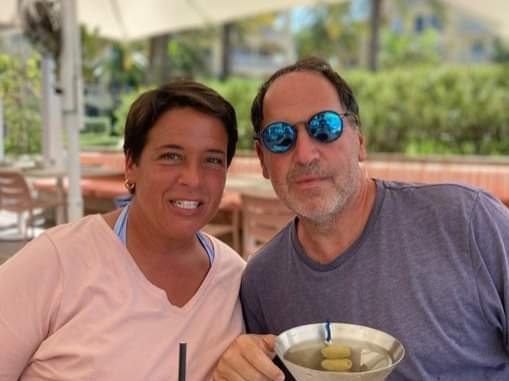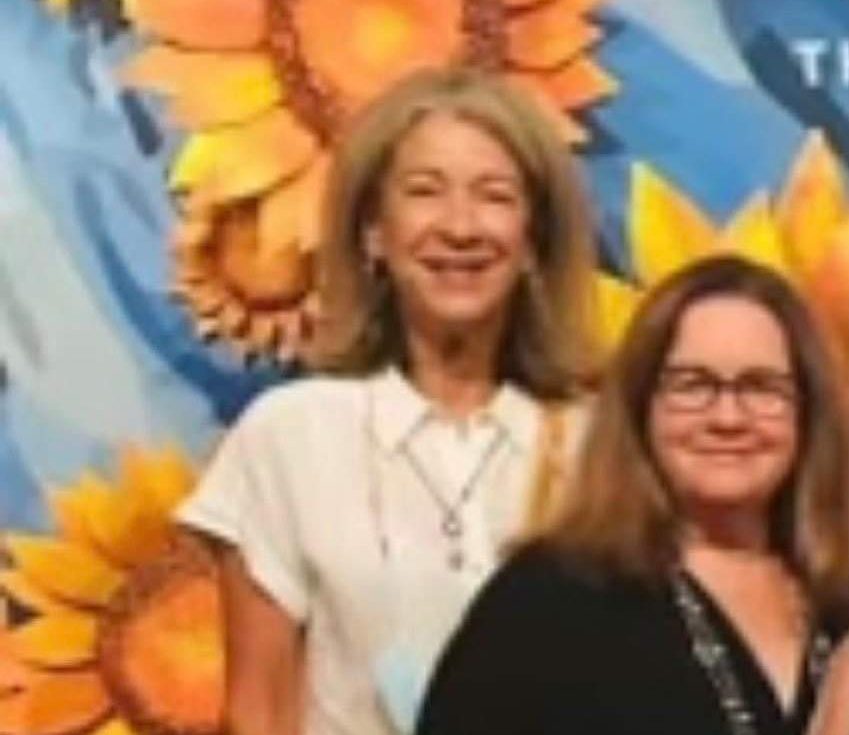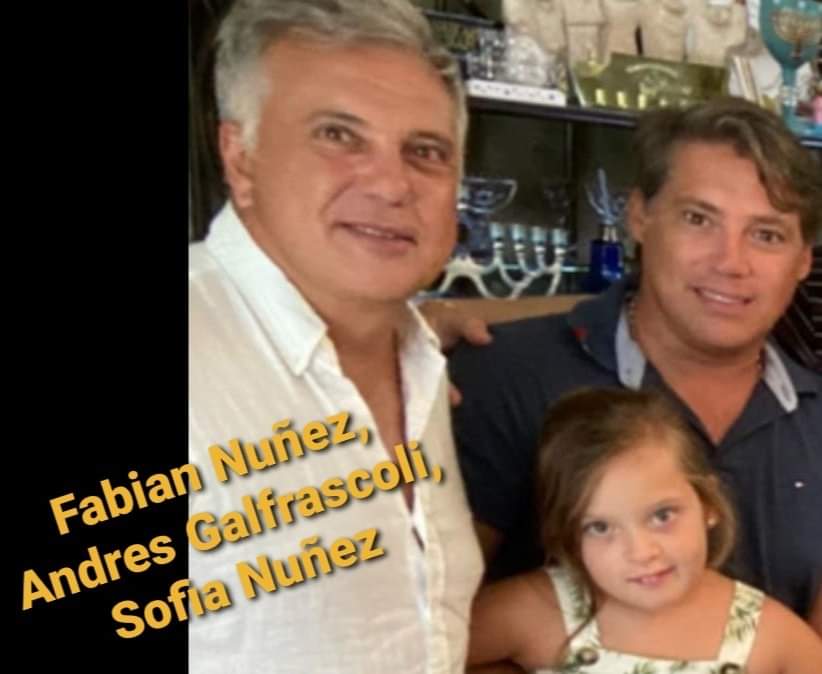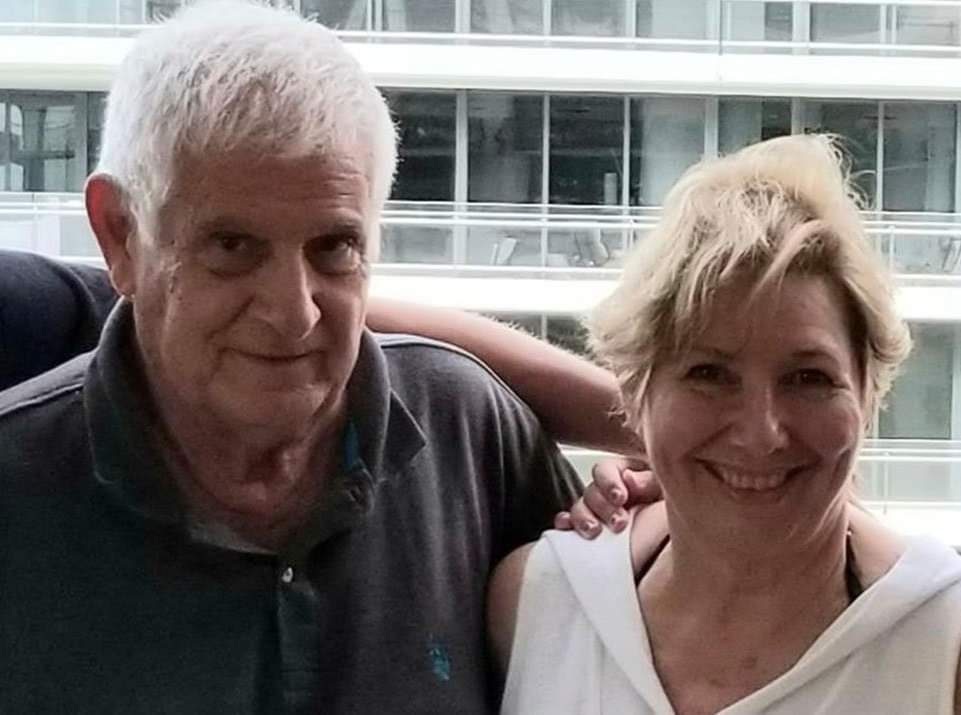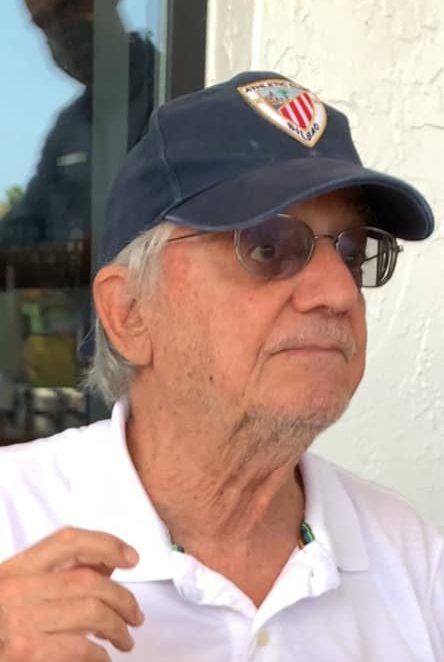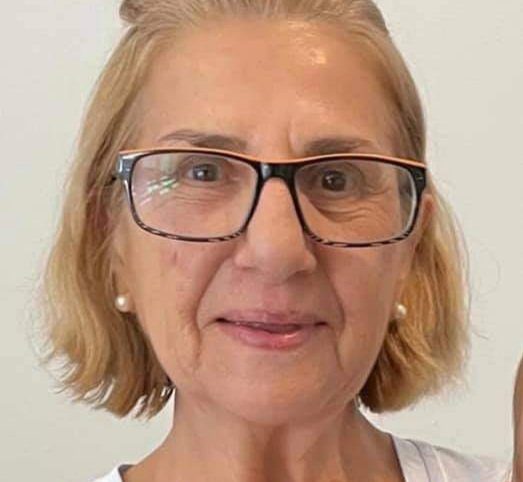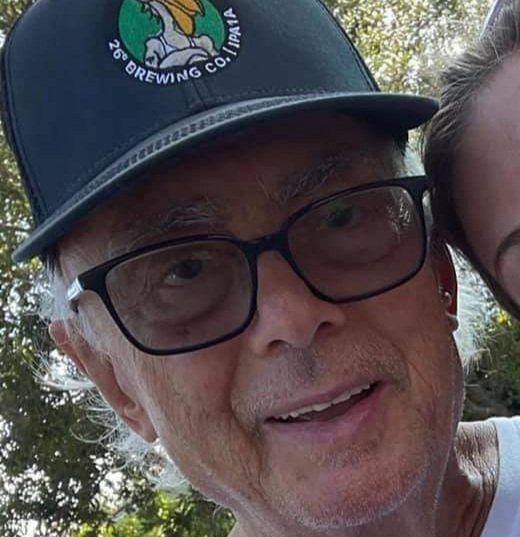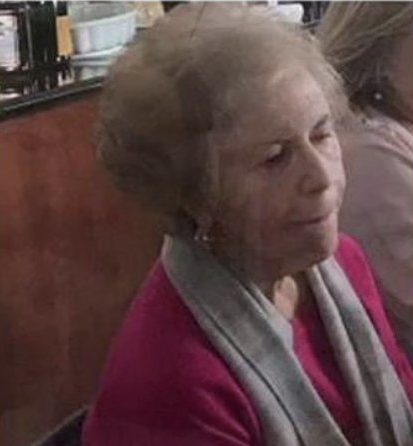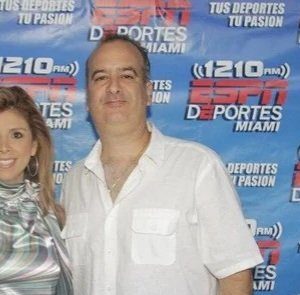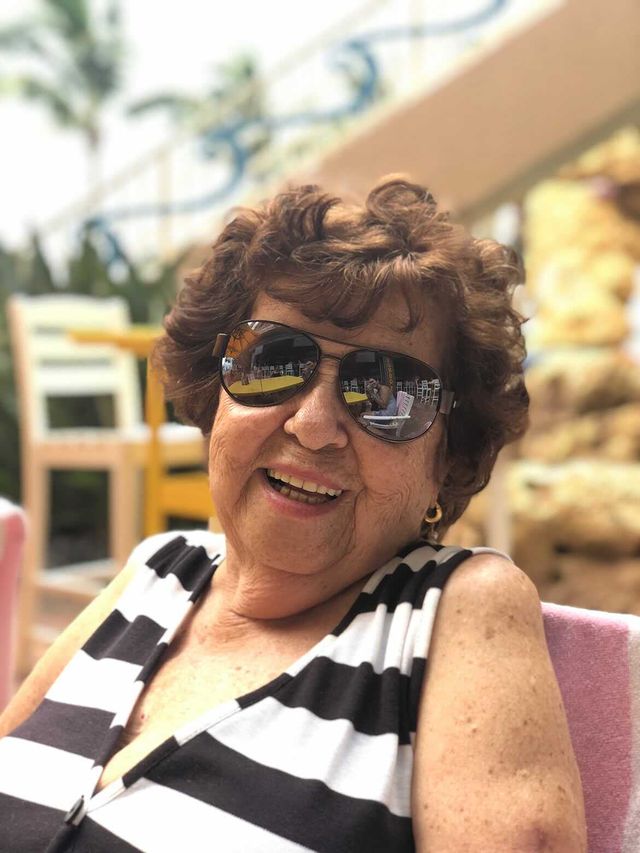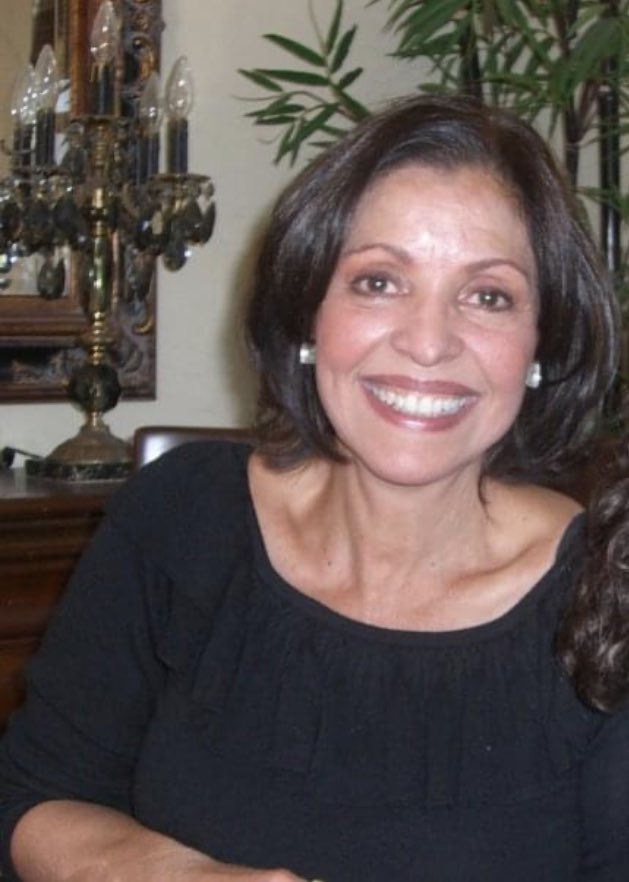 A family reunification center has been set up at the Grand Beach Hotel Surfside at 9449 Collins Ave for anyone looking for unaccounted for or missing relatives.
If you have family members that are unaccounted for, please call 305-614-1819 to file a missing person report. The number is for filing a report and does not have information on casualties.
This story will be updated with additional photos as they come in.
Copyright 2022 Sunbeam Television Corp. All rights reserved. This material may not be published, broadcast, rewritten or redistributed.