KEY LARGO, FLA. (WSVN) - The U.S. Border Patrol is investigating a potential migrant smuggling operation following actions by the Monroe County Sheriff's Office in the Florida Keys on Thursday.
Deputies initially stopped a trailered center console vessel at the Marathon public boat ramp for having no tie-downs, around 8 a.m. Witnesses in the area had reported observing a vessel matching the description of the stopped boat unloading approximately 20 or more individuals near the northern end of the Seven Mile Bridge earlier in the day.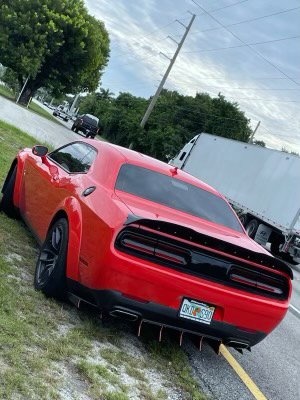 Shortly after, the Sheriff's Office conducted a traffic stop on an orange sedan and a white van for speeding near Mile Marker 104 on U.S. 1 in Key Largo. The occupants of both vehicles matched the descriptions of individuals seen disembarking from the boat near the Seven Mile Bridge earlier in the morning.
The U.S. Border Patrol has taken over the investigations, delving deeper into the potential involvement of these vehicles and the trailered boat in migrant smuggling activities.
Copyright 2023 Sunbeam Television Corp. All rights reserved. This material may not be published, broadcast, rewritten or redistributed.