(WSVN) - Deputies with the Monroe County Sheriff's Office recovered nearly $2 million worth of cocaine found in the Lower Keys.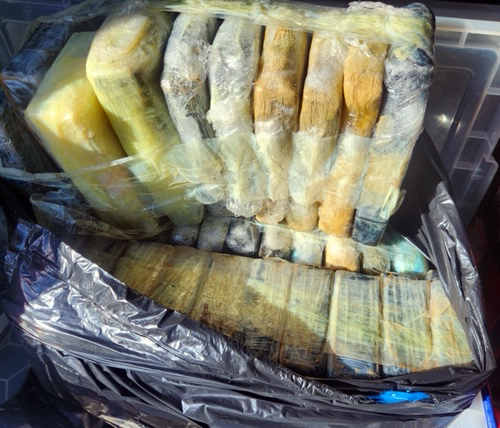 The large amounts of cocaine were found in two separate incidents in Big Pine Key, at around 3:30 p.m. and 6 p.m.
A resident near the water on Long Beach Road found three bundles that contained 10 separate packages of cocaine, with a total weight of almost 75 pounds.
Just offshore of Big Pine Key, a good Samaritan found 25 bundles of cocaine, which weighed about 70 pounds.
Copyright 2023 Sunbeam Television Corp. All rights reserved. This material may not be published, broadcast, rewritten or redistributed.