DAVIE, FLA. (WSVN) - A trailer belonging to a South Florida businessman has been found.
More than a week after it was stolen in Plantation, the trailer was located in Davie and was empty.
The damage and stolen items costed the owner more than $20,000, but the bigger loss for him involved his late father.
"It was the last ride that me and my dad took with this trailer, and I said that before, as long as I get the trailer back, if anything, I'll be happy with that," Vincent Pugliese said. "I already knew the equipment would be gone. You know that's what they typically go for."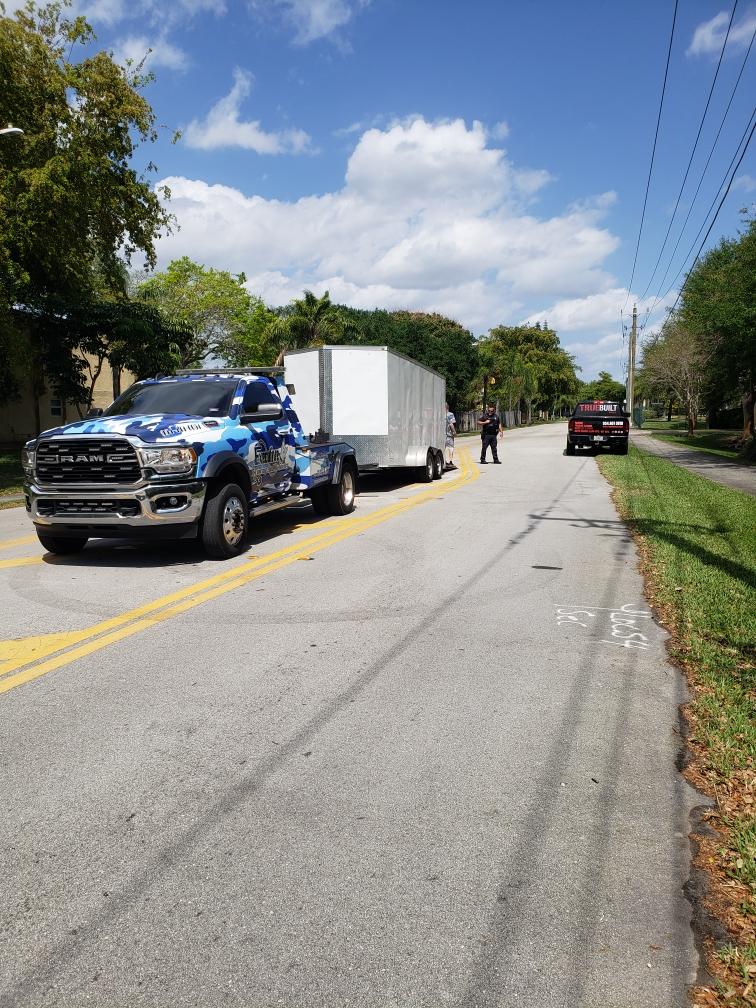 The crime was caught on camera.
Police are still looking for the crook who drove a White Chevy.
A GoFundMe page has been created to help Vincent get his business back up and running.
Copyright 2023 Sunbeam Television Corp. All rights reserved. This material may not be published, broadcast, rewritten or redistributed.