HOLLYWOOD, FLA. (WSVN) - The FBI is seeking help from the public in identifying a bank robber who targeted a Bank of America branch in Hollywood.
The incident occurred at around 2:43 p.m., Thursday, at 851 S. State Road 7 in Hollywood.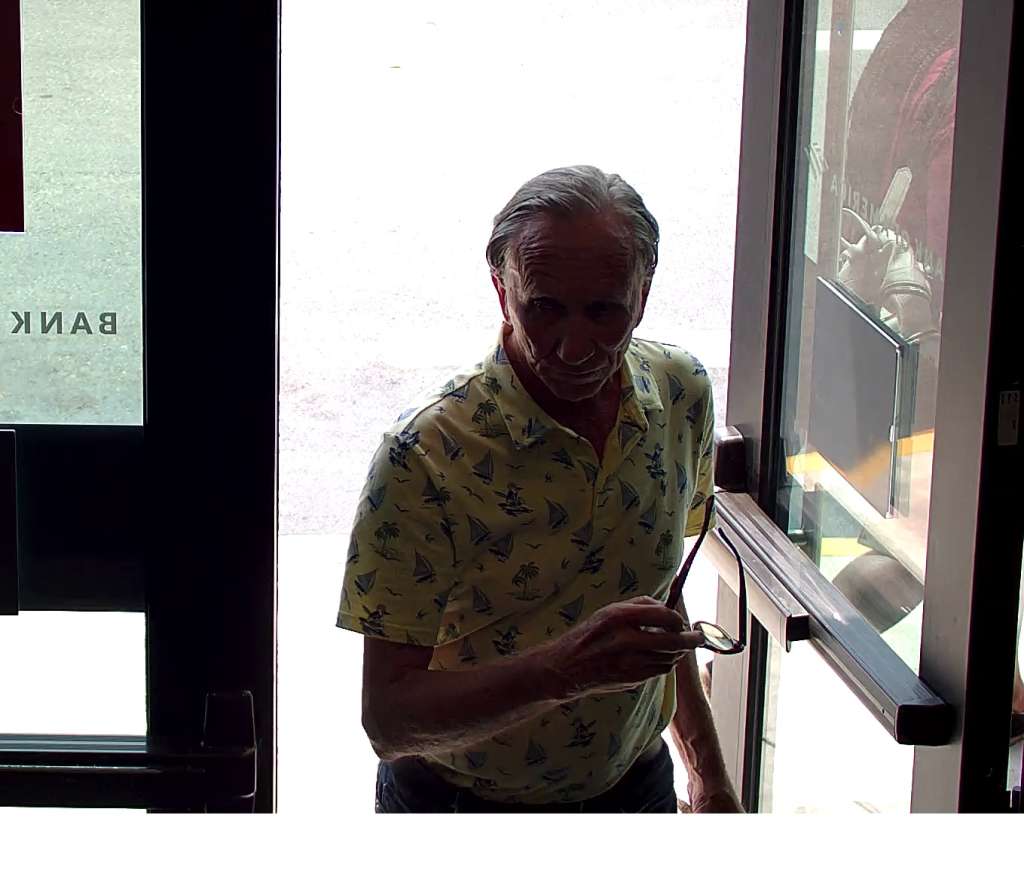 According to authorities, the suspect entered the bank premises and demanded money from an employee. The exact amount of money taken has not been disclosed.
Anyone with information on the robbery or any FBI-related investigation is asked to call 754-703-2000.
Copyright 2023 Sunbeam Television Corp. All rights reserved. This material may not be published, broadcast, rewritten or redistributed.